In their book Mission Drift, Peter Greer and Chris Horst make the following observations: 1) mission-true culture doesn't just happen; 2) thoughtful leaders intentionally craft the
culture of their organizations and know it is too important to delegate; 3) mission-true organizations don't underestimate culture; 4) cultivating a purposeful and healthy culture, reinforced by good habits, will carry forward your values and safeguard your mission; and 5) great organizations get culture. In this session, we will examine best practices for shaping and guarding your school's culture while remaining "on mission." We'll consider the role of a clear mission statement, along with the structures, systems, processes, policies, procedures and people that are engaged from start to finish when assimilating new parents, students, faculty and staff into your school. e goal is to protect your school's culture beginning with one's first encounter with your school, throughout the application process and throughout the tenure of a student culminating in the portrait of the graduate.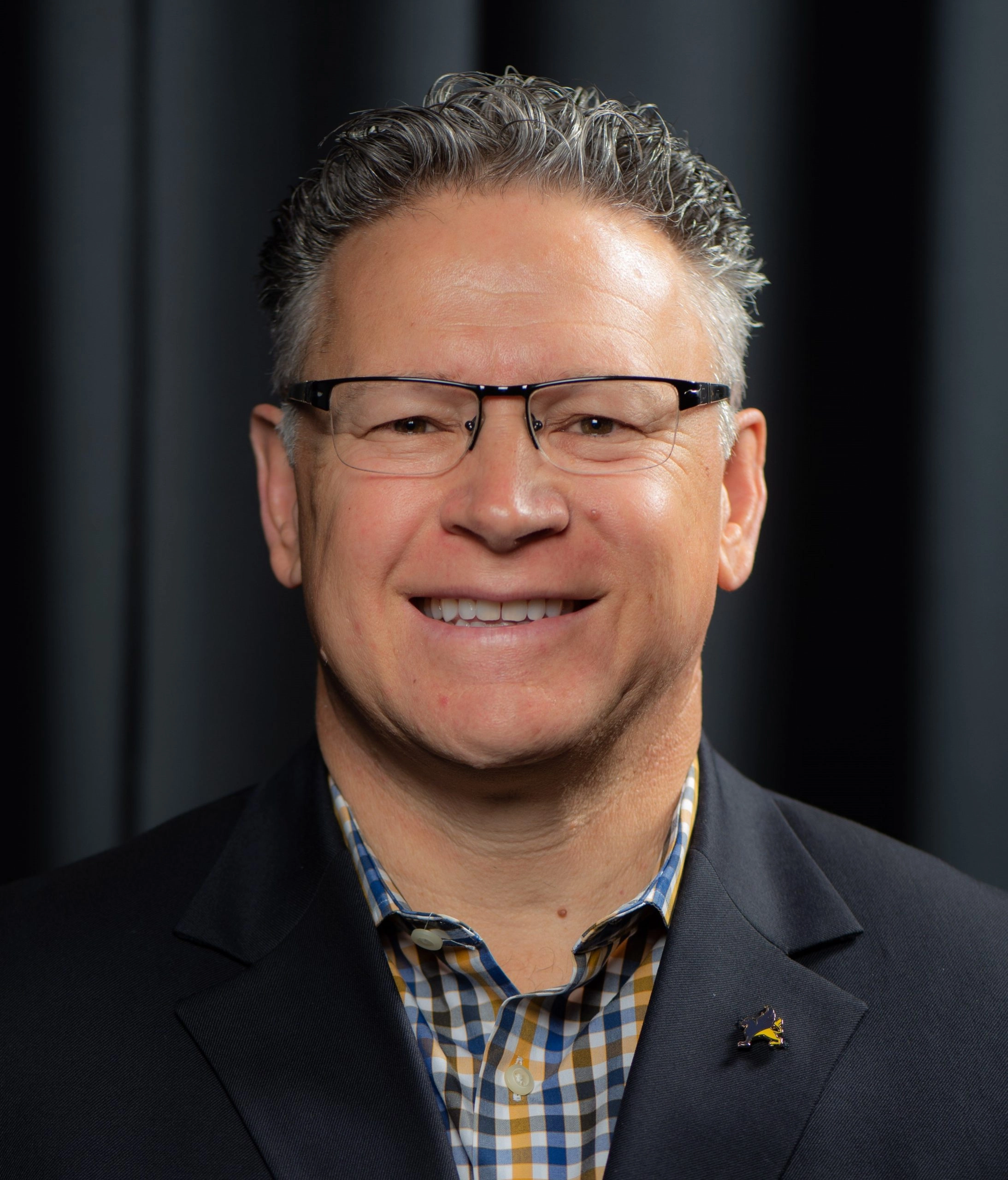 Russ serves as the Assistant Head of School at e Cambridge School in San Diego, where his contributions include managing discipline cases, conflict resolution, enculturating new and existing families, developing leaders, providing leadership for the spiritual formation of the student body, giving oversight to co-curricular programs and assisting in the strategic implantation of the school's mission. Over the last 30 years, Russ' visionary, pastoral, collaborative leadership style has enabled him to successfully serve as a catalyst and launch new initiatives for several organizations and ministries. Russ and his wife, Diane, have three children, Joshua, 18, Caleb, 17, and Kate, 10.