We're Here to Support You and Your School
As a school leader, it can be tough to navigate the daily challenges and complexities that come with the role. It's easy to feel isolated and overwhelmed, especially when faced with new and unfamiliar situations. That's why having a support system in place is crucial for success.
At The Society for Classical Learning, we understand the importance of having a strong support network to lean on when you need it most. Our team of experts is dedicated to providing you with the help and resources you need to build a healthy, thriving school.
The SCL is rooted in The Great Tradition, using its wisdom and virtue to raise up the next generation.
The SCL is grounded in the historic Christian faith as expressed in the Nicene and Apostles' Creeds.
The SCL is the leader in the classical Christian education movement by focusing on guiding school leaders.
Eric Cook is the President of the Society for Classical Learning (SCL). Eric has been formally associated with SCL for over a decade serving in multiple roles, including Executive Director and Board Chair. He was the Head of School at Covenant Classical in Fort Worth, TX for 13 years before joining SCL full time. Prior to Covenant, Eric was the Head of Upper School at Faith Christian School in Roanoke, VA. Eric also taught and served in leadership at several public schools.
Eric earned a bachelor's degree from Transylvania University, and a master's degree in Instructional Leadership from Northern Kentucky University. He is currently working on an EdS in Classical School Leadership from Gordon College.
Eric has taught a myriad of subjects from philosophy to thesis. He consults with schools and coaches leaders in a variety of contexts. He speaks and presents at conferences around the country. Eric and his wife, Liz, have six children. They live in Richmond, Virginia, home of the SCL headquarters.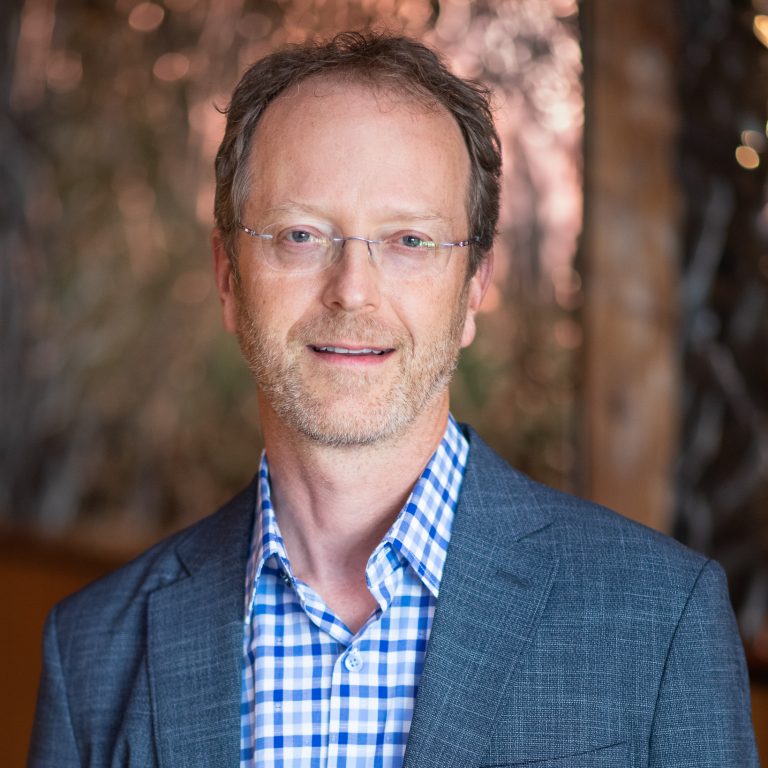 Davies Owens first discovered classical Christian education as an 18-year-old observing winsome, articulate, and joyful children playing at L'Abri Fellowship in Switzerland. He felt that they modeled a different way to that parents could raise the next generation. Fast forward to today and Davies has spent some three decades working with young people and helping schools and parents to raise thoughtful, classically trained, and joyful children.
Davies is a graduate of Furman University where he majored in sociology. He later earned an M.Div. at Duke Divinity School and a doctorate at Gordon-Conwell Theological Seminary focusing on leadership development and using technology to support Biblical community. After serving as a pastor in suburban Durham North Carolina and urban Orlando, Florida, he moved to Silicon Valley to work with Christianity.com. In the early 2000s, Davies moved back to his hometown of Atlanta, Georgia, where he established Blue Sky Ministries, an innovation lab for churches and nonprofits with a friend and former Walt Disney Imagineer. The ministry partnered with churches and parachurch ministries around the world using innovative strategy and technology. In 2004, he presented at the Lausanne Forum in Thailand on media and technology. Along the way, and thanks to his three school-aged children, he rediscovered that schools are ground zero for cultural impact for the next generation. After serving as a board member and then Head of School at Heritage Preparatory in Atlanta, GA, for almost a decade, he made the move West and joined the staff of the Ambrose School in Meridian, Idaho. He served as Head of Vision and Advancement for eight years before he joined the Society for Classical Learning full-time as the Executive Director.
He brings to the SCL years of experience in parent and teacher education and training, school culture shaping, and marketing and admissions best practices and strategies. He also serves as an adjunct professor at Gordon College teaching a class on Institutional Advancement as a part of their Master of Arts in Leadership track for classical leaders.
Davies loves to talk and meet other thinkers in the classical school movement! For five years he has served as host of the BaseCamp Live Podcast. His winsome presentation on "Ancient Future Education" at Q, a Ted talk environment, continues to be used by schools to explain "what is classical Christian education" and is one of many keynote talks he has given at various classical Christian schools and conferences around the world. When he is not behind the microphone or consulting, he enjoys traveling to Rwanda to support international classical Christian schools through his work with Africa Bright Future Schools, or serving with the non-profit group Rebuilding Generations, dedicated to reviving the servile arts by training teenagers in character and hands-on skills around restoring vintage automobiles. He recently led a team in the restoration of a unique hand-built Italian car that was shown at SEMA -the premier automotive trade show event in Las Vegas.
He and his wife, Holly, a Health and Wellness Coach, have been married for three plus decades. They have three amazing children who have all benefited from a K-12 classical Christian education and who are now in college and beyond, thriving and flourishing.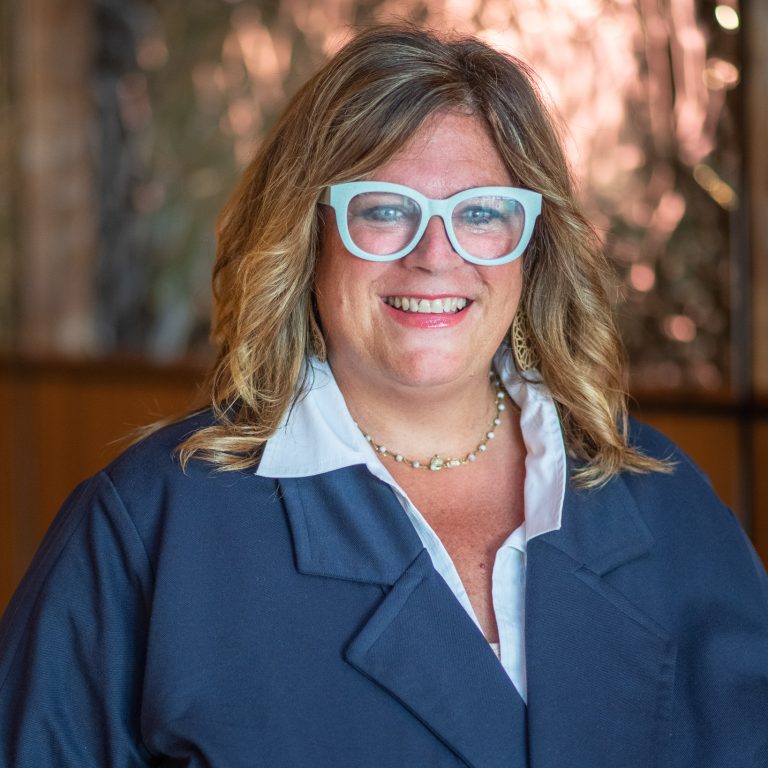 Angie first discovered classical Christian education as a young law school student and mother, and has worked in its service ever since. Drawn to the meaningfulness, time, and childhood influence of education, over the last 25 years, she has founded a cottage school, taught many humanities, logic, and rhetoric courses, and co-founded and served as Head of School of The Habersham School in Savannah, GA.
Early in life, she moved West from her native home of Savannah, GA, where she served as a Congressional press intern, met her husband, and became a newspaper editor. From there, utilizing her newfound love of the Southwest, she became Director of Communication for the Tucson Chamber of Commerce and later moved back to her home on the Georgia Coast to raise a family.
While just beginning to research and read about classical education, Angie worked as a legal market analyst with an international consulting firm and enjoyed working in communication and events for political affairs, including the Conservative Political Action Conference. She also clocked many hours behind the scenes in her family's restaurant franchise businesses.
After years in school leadership and the family business and raising four boys, Angie and her husband made plans for a sabbatical and early semi-retirement. She spent a year writing and traveling the country full-time with her husband and 10-year-old daughter, whom they classically home-schooled. Now a recent widow, Angie enjoys supporting classical education through her work with SCL while traveling as often as possible. She loves to read, write, hike national park trails, discover new places, meet new people, cook Senoran food, coach a spirited game of little league basketball, and be anywhere where family is gathered.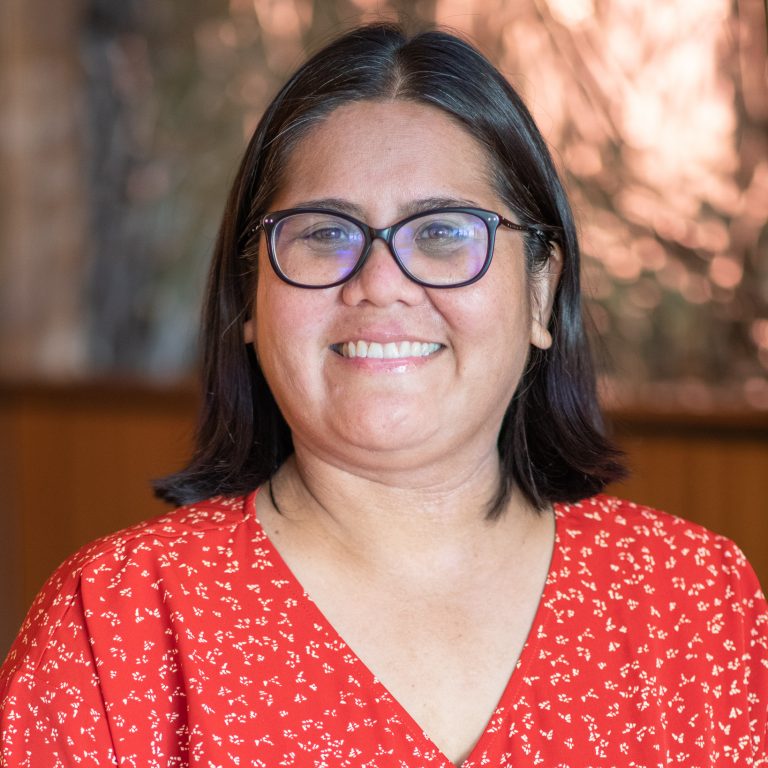 Marissa has served as SCL's executive assistant since 2016. "I truly believe in SCL's mission and vision to help classical Christian education thrive, and how it is making an impact in the next generation and society as a whole," Marissa says. "SCL has ministered to my family and me in numerous ways, and it's been an honor to be a part of this movement in a small way."
Prior to SCL, Marissa served as the program director for the Alec & Belle Waterhouse Lecture Series in Honolulu, HI where she organized conferences and seminars for nearly 10 years. She also has held administrative positions at Southwestern Baptist Theological Seminary in the President's Office. Marissa is married to Shelby, and they have three children who attend Covenant Classical School in Fort Worth, TX. Born and raised in Honolulu, HI, Marissa enjoys traveling, reading, and volunteering in her daughters' American Heritage Girls' troop.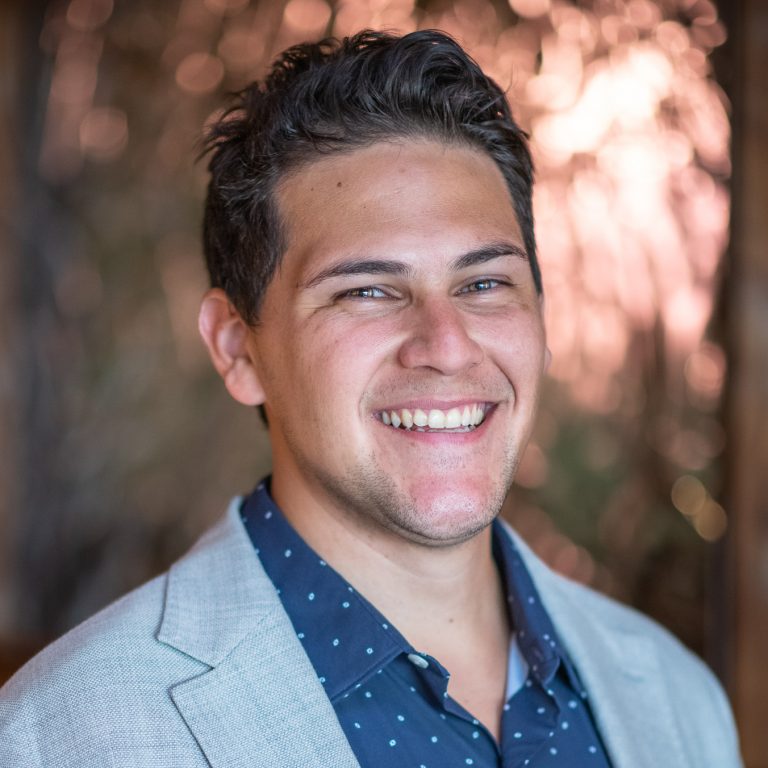 Daniel has worked with SCL since 2020, where he currently serves as Technology & Digital Experience Consultant. In addition to working with our SCL sponsors, he also oversees the technology efforts that help SCL function through events, cohorts, workshops, and other SCL opportunities.
Prior to SCL, Daniel worked as a UX Designer for medical technology start-up, Metropolis. He also worked for three years as the Producer for TEDxUGA, an Atlanta-area based TEDx conference where he produced and curated over 30 published TEDx talks.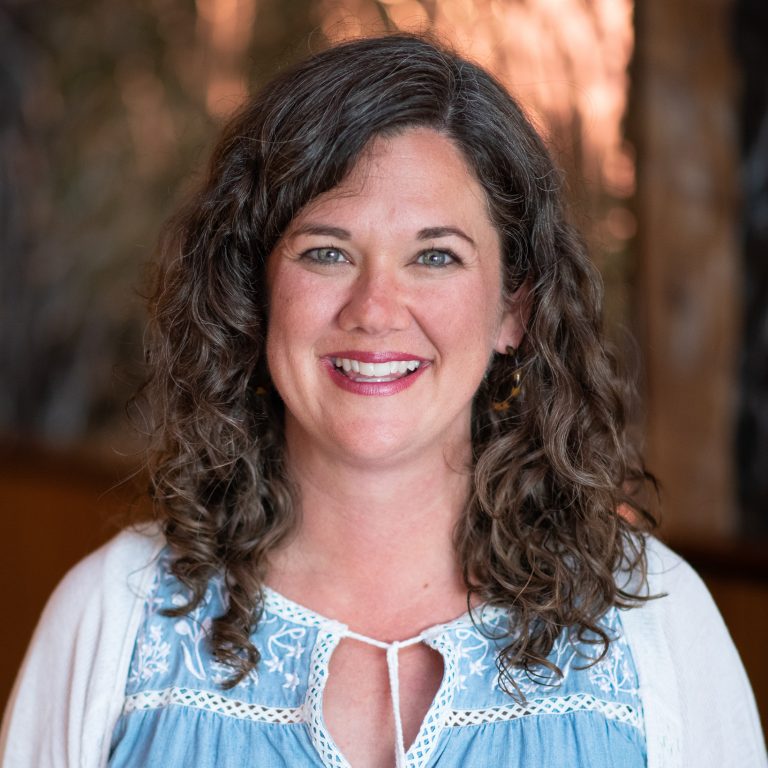 Sarah Spencer has been in education for almost twenty years. She has served in a variety of capacities: public high school history teacher, classical Christian fourth grade teacher, classical Christian Grammar School dean, and most recently homeschooling her own children in the classical Christian tradition. She is an army wife and mother of four. She enjoys hosting friends, family, and neighbors; reading and discussing great books; cooking and eating delicious food; spending time alone in the Word; and singing. She is energized by the good work being done in the classical, Christian movement, as we consider together what it means to raise up the next generation with a love for truth, beauty, and goodness.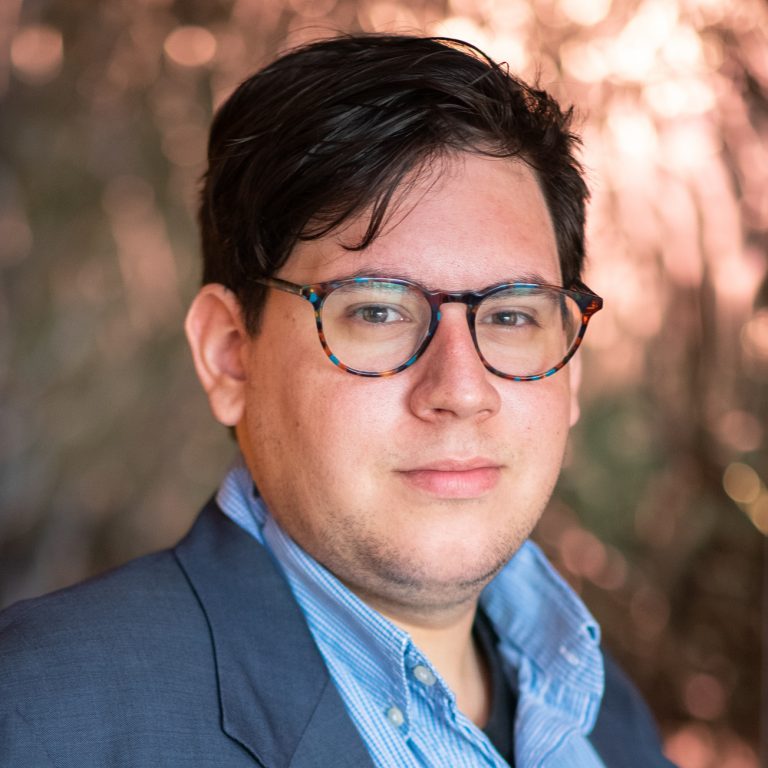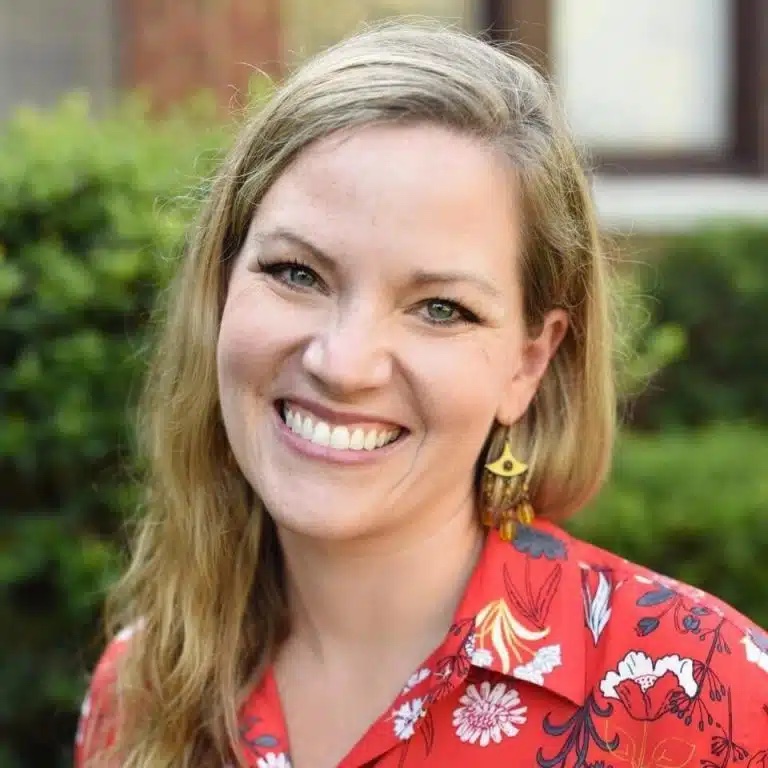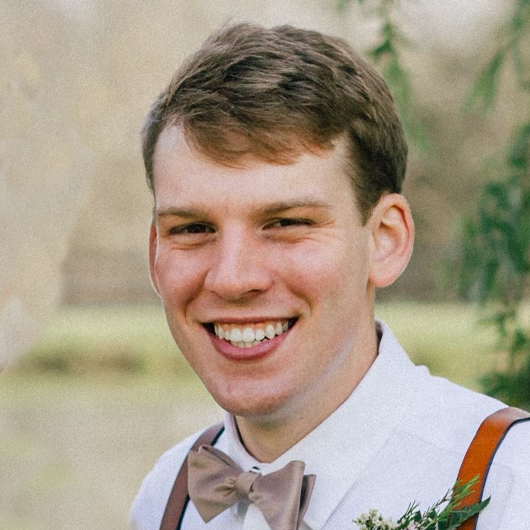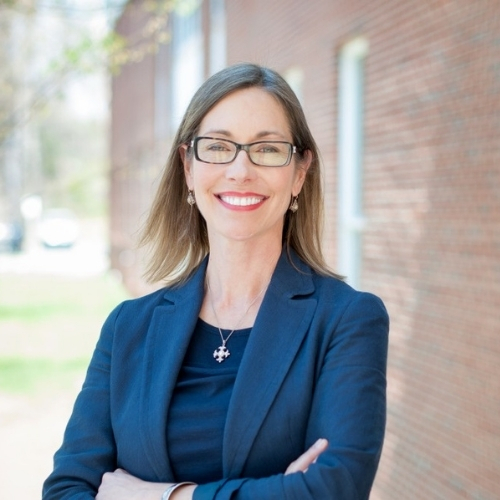 Leslie Moeller is the Chairman of the Board of the Society for Classical Learning and has served on the SCL Board for 12 of the last 14 years. She currently consults with Classical, Christian schools across the nation in the areas of leadership, administrative function, and governance. She is a member of the Board of New Covenant Schools in Lynchburg, Virginia, and the Board of Academic Advisors for the Classic Learning Test. Most recently, she helped lead a three-year restructuring of the Upper School at the Covenant School in Charlottesville, Virginia. Prior to her family's move to Virginia in 2015, she spent 13 years at Geneva School of Boerne where she served in multiple roles including Chairman of the Board, Head of School, Capital Campaign Co-Chairman, founder and coach of Geneva's nationally-ranked debate program, and Senior Thesis instructor. She received her Juris Doctor from Boston College Law School and her Bachelor's Degree in English Literature and Economics from the University of Virginia. Leslie and her husband, Eric, have three children.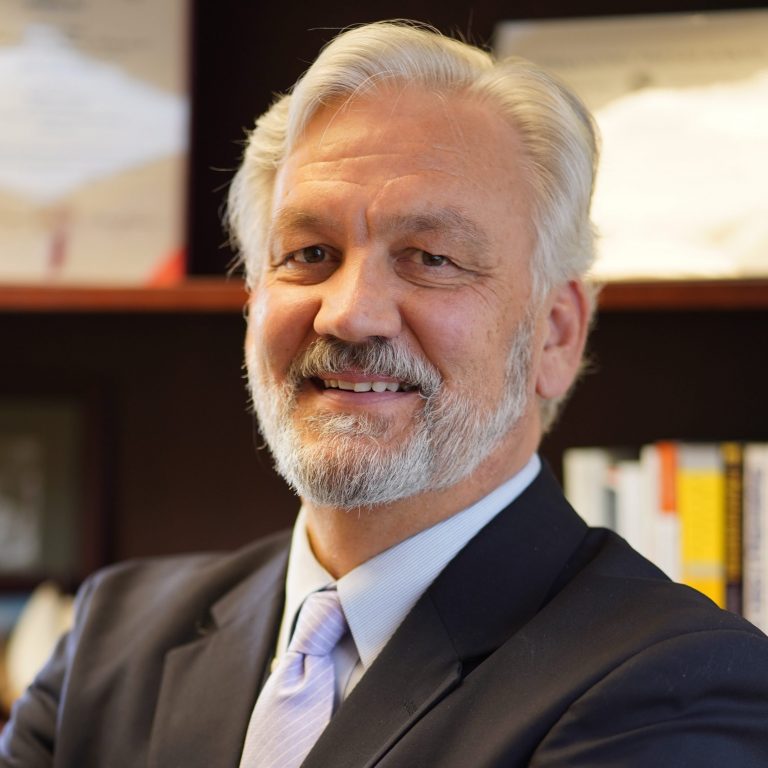 Peter Baur has been involved in independent education for nearly 40 years and has held roles in several environments, including start-up Classical Christian schools and "elite" private schools with over 150 years of history. Peter has served in nearly every capacity, including PR/Marketing, curriculum development, head of school, development/fundraising, special events, college guidance, admission, advisory, teaching and coaching. In addition, Peter has led schools and churches in strategic planning, has presented at Circe, ACCS and SCL, and been a featured speaker at schools around the nation. Peter is known for his ability to articulate Classical Christian education in a simple, practical manner. Peter is the only SCL Fellow elected prior to becoming a head of school.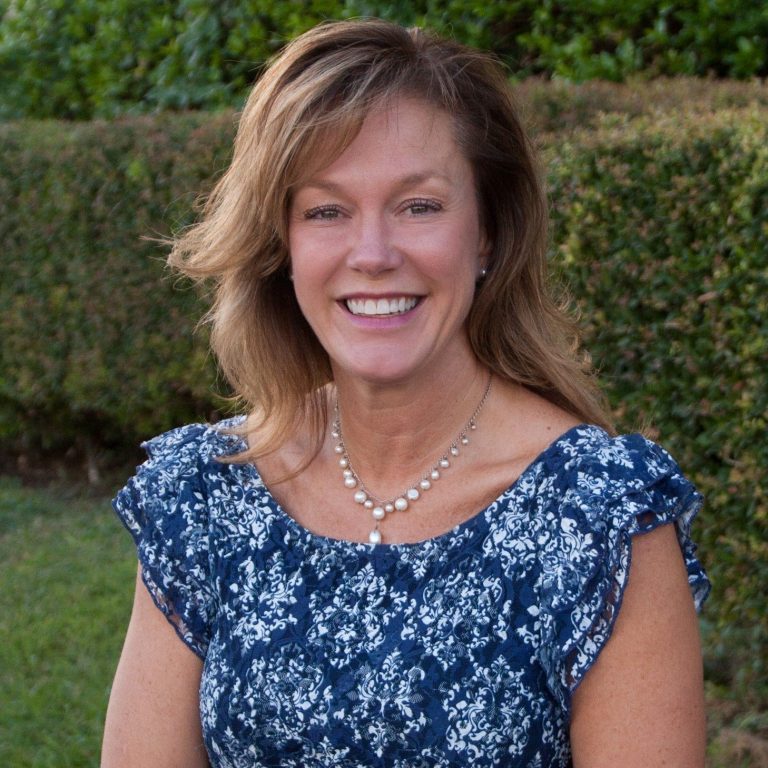 Alison Moffatt has been the Head of Live Oak Classical School for 16 years and serves as an ex officio member of the Board of Live Oak. She is a member of the Society for Classical Learning board and currently serves on the board for the Center for Christian Education at Baylor University. She graduated summa cum laude from Baylor University with a B.A. in English and from Texas A&M with an M.Ed. in Education Administration. Alison previously worked as the Assistant Director of Admissions at Rice University and taught leadership and student development classes at Dallas Baptist University and the University of Dallas. She is married to Todd Moffatt and has three children who are alumni of Live Oak.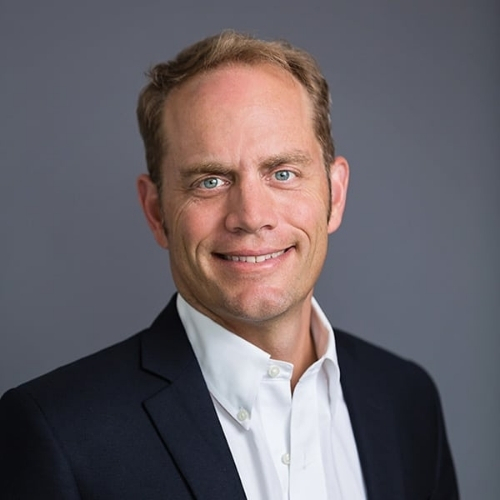 Brad Layland is the CEO of The FOCUS Group. The FOCUS Group's mission is to build the Kingdom of God by helping ministries and nonprofits have the financial resources they need to fulfill their missions. The FOCUS Group currently serves over 100 organizations around the world, including twelve classical Christian schools. Brad lives in St. Augustine, Florida, where he is a founding parent and serves on the board of trustees for Veritas Classical School. In addition, he serves as the board chair for Young Life St. Augustine and Christian Surfers USA, and as an elder at Good News Presbyterian Church (PCA). Brad earned a B.A. in Communications from the University of Florida and a M.A. in Theology from Fuller Seminary.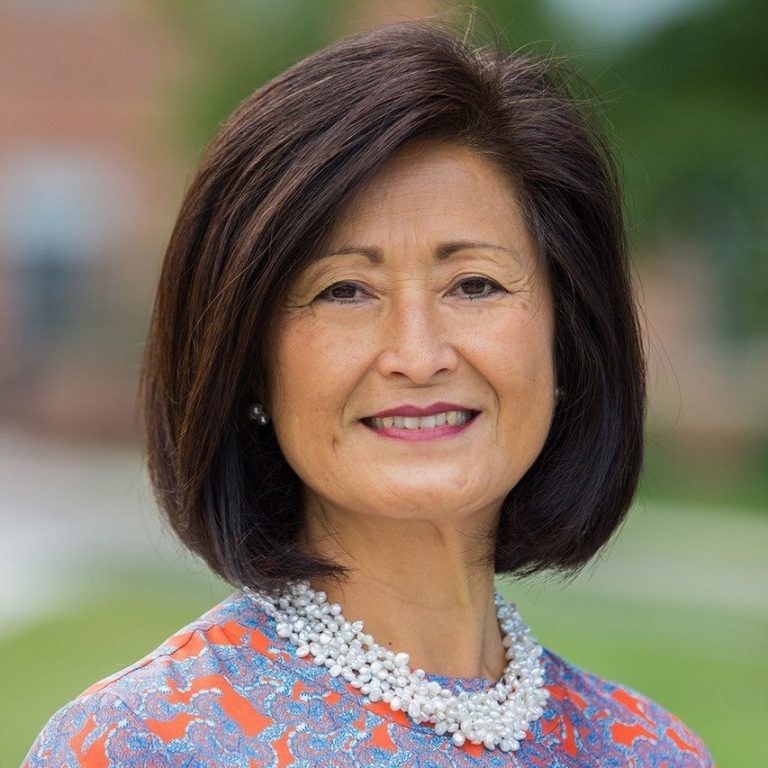 Prior to starting The Geneva School of Manhattan, Rim Hinckley taught mathematics at United Nations International School for six years. Along with other Christian believers, she began planning for a classical Christian school in Manhattan in 1995. After a year of planning, praying, pursuing real estate leads, and completing city requirements, Geneva School opened in September 1996 with twenty-two students in three grades. After several years serving as the founder and Head of School, Ms. Hinckley stepped down as full-time headmaster to spend time with her young family. She served on the Board of Trustees for the School until 2011, when she again resumed Head of School responsibilities. Under her leadership, the School has grown to 280 students. Ms. Hinckley serves on the boards of Messiah College and Society of Classical Learning and has previously served on the board of Hope for New York and PAVE Academy Charter School in Brooklyn, NY. She was Teaching Leader for Bible Study Fellowship International from 1996 to 2000. She and her husband Carter Hinckley have two sons, C.J. and Charlie ('14 and '16).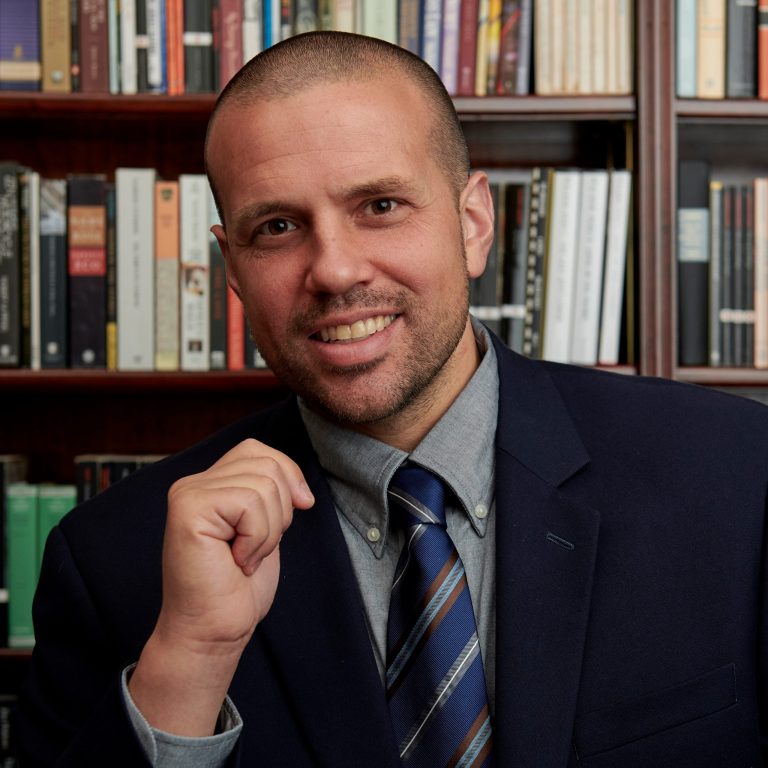 Dr. David Diener works at Hillsdale College where he is an Assistant Professor of Education. Previous experience includes fifteen years in K-12 private education, eleven of those in administration and eight as headmaster of classical Christian schools. He also is a Fellow on the Alcuin Fellowship National Council and Director of the Alcuin Fellowship Midwest Chapter, serves on the Board of Directors for the Society for Classical Learning and the Board of Academic Advisors for the Classic Learning Test, is a member of the National Council of Classical Educators, and offers consulting services through Classical Academic Press. He is the author of Plato: The Great Philosopher-Educator and has published articles on Plato, Kierkegaard, and various topics in philosophy of education. He also serves as the series editor for Classical Academic Press' series Giants in the History of Education and is an associate editor for the journal Principia: a Journal of Classical Education. He holds a BA in Philosophy and Ancient Languages from Wheaton College as well as an MA in Philosophy, an MS in History and Philosophy of Education, and a dual PhD in Philosophy and Philosophy of Education from Indiana University.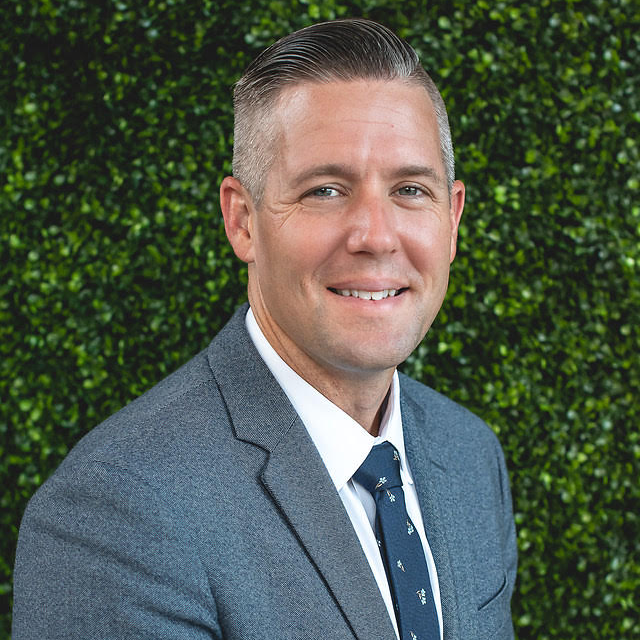 Neil Anderson has been the head of school at Trinity Classical School (Houston) since June 2010. The school was founded in 2009 and Mr. Anderson was hired as its first head. TCS is a PreK-12th Christian, classical, and collaborative school with 700 students. Mr. Anderson has a genuine passion for education to the glory of God, through the liberal arts. After graduating from Wheaton College with a degree in Biblical Studies, he served as an associate pastor and worship leader at a church in west Chicago. With a growing family of four children, Neil and his wife Marian moved back to his hometown of Houston. Prior to joining Trinity Classical School, Neil worked at a local classical school, serving as a teacher, department chair, and Dean of Students. During these years, Neil developed a great zeal for classical education and completed a Master's of Liberal Arts degree at Houston Baptist University. Neil is passionate about poetry, classical literature, theology, carpentry, coffee, hiking, running, and children. He also has a dog that he is not passionate about.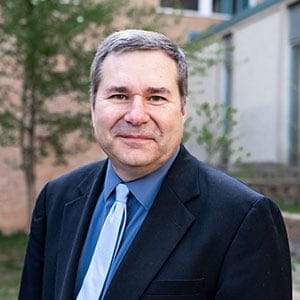 Russ Gregg (B.A., Global Studies, University of Wisconsin-Madison) is co-founder and has served as Head of School since Hope Academy's founding in 2000. He has been a resident of the Phillips neighborhood since 1994. In 1999, he was an administrator at a Christian School in Edina, and quit his job to help lay the groundwork for a Christian school for his urban neighbors. Russ and his wife Phyllis, who teaches 3rd grade at Hope Academy, live four blocks away from the school. They have three grown children. Russ serves on the Board of Directors of the Society for Classical Learning.

At SCL, we are committed to joyfully serving Christ as the core calling and purpose of our work.

At SCL, we believe the great work of CCE should be broadly accessible.

At SCL, we believe that our work is to serve the movement by showing grace, love, and tangible acts of hospitality.
The Society for Classical Learning (SCL) has existed since the mid-1990s to facilitate and encourage thinking and discussion among professionals associated with Christ-centered education in the liberal arts tradition.
The Society provides a forum where educators can share wisdom, experience, and ideas as they deepen their understanding of classical theory into everyday, real-world education.
The SCL is committed to historic Christianity as expressed in the Nicene Creed and to exploring the relationship of Christ to the broader culture.
The Society for Classical Learning exists to foster
human flourishing by making classical Christian
education thrive. The ancient world has much to offer
us today in thinking about how we might best teach
and encourage young people toward virtue, wisdom,
and truth.
The SCL works together with classicists, teachers, and
lifelong learners to ensure that the great heritage of
Western civilization is preserved, cherished, and
handed on to the next generation.
Here's What Our Members Are Saying
"SCL continues to provide classical Christian educators with the best of the tradition alongside an approach to the culture that is honest without being anxious. This is a much needed approach in our polarized climate."
– SCL Attendee
"I was very encouraged by meeting so many other like-minded teachers coming from institutions sharing the same values and commitments. It encourages me in the fight for truth, goodness, and beauty!"
– SCL Attendee
"SCL was a place to connect with other teachers on the front lines. It's easy to feel like we're out there alone, but seeing how many other teachers are out there fighting the good fight, and having the chance to hear their stories and learn from them, it reminds me why I got into teaching in the first place."
– SCL Attendee