A case study and panel on how classical Christian schools can better attract and serve families of color, while at the same time better equipping all students and their families for the difficult conversations and hard work that is so desperately needed.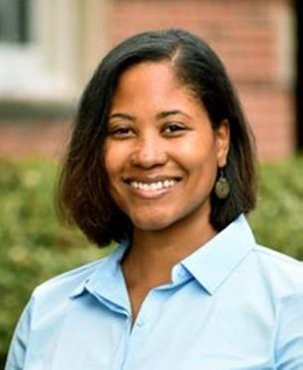 Karmen Johnson holds two master's degrees, a M.Ed in Curriculum, Instruction, and Assessment from Regent University and a M.Ed in Teaching and Learning with an emphasis in Student Services from Liberty University. She also holds a B.A. in Spanish with a minor in Education from Roanoke College. Karmen has taught in both private and public schools, she has had the honor of teaching English online to students in Beijing, China, and she has also homeschooled her three sons for two-and-a-half years. As a home educator, she fell in love with the Christian classical model of education through Classical Conversations, and she currently teaches third grade at Veritas School in Richmond, Va. In addition to her 15+ years as an educator, Karmen enjoys serving in her community and she has served as the director of her church's children's ministry, a Den Leader in Cub Scouts, and has worked with students as both a coach and mentor. She and her husband, Glen, love to spend as much time outdoors as possible with their three active and joyful sons.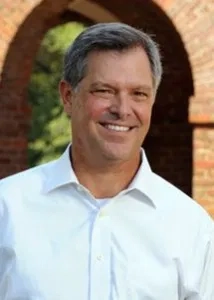 Keith Nix has served as the Head of School at Veritas School in Richmond, Virginia since 2010. Mr. Nix is the Vice Chairman of the Board of the Association of Classical and Christian Schools (ACCS) and President of the Board of Academic Advisors for the Classic Learning Initiatives (CLT), and was the prior Chairman of the Society for Classical Learning (SCL). Keith and his wife Kim have two grown sons, and a daughter in college. Keith enjoys tennis, golf, travel, and reading.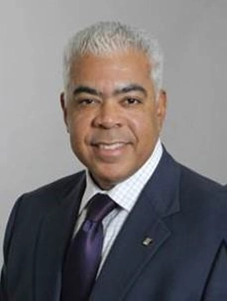 Warren Smith serves as the Americas Career Management Leader for Ernst & Young, LLP, where he leads the firm's Talent function in the areas of performance management, succession planning, onboarding and integration and career advancement efforts. He earned his Bachelors of Arts degree from the University of Virginia. Warren and his wife Tasha have 3 children, one adult and two who attend Veritas School in Richmond, Va. Warren also serves on the Veritas School Board of Directors. He enjoys golf and long walks with his wife Tasha.