In the Upper School of Providence Classical School, the Bible/Theology scope and sequence is as follows: seventh grade—Bible Study Methods/Hermeneutics; eighth grade—Old Testament Survey; ninth grade—New Testament Survey; tenth grade—History of Theology; eleventh grade—Ethics; and twelfth grade—Apologetics.
Can such a scope and sequence for Bible/Theology be justi ed, in particular, the tenth-grade course offering? Of the myriad possible classes that could be offered, why one in historical theology? And what is historical theology anyway? This workshop will be based on a number of assertions:
Assertion 1: Historical theology is chronically underemphasized—in the church at large, at seminaries and Bible colleges, and in Christian school curricula.
Assertion 2: Most Christians have little understanding even of the overall purview (concepts, content, and methods) of historical theology.
Assertion 3: The reappearance of old heresies with new monikers constitutes proof of Assertion 1.
Assertion 4: Widespread and rancorous sectarianism within Christendom is further evidence that Christians have neglected this pivotal branch of theology.
Following explication of these assertions, the balance of the workshop will provide
1) an outline of historical theology toward the goal of countering the trends that the aforementioned assertions reflect, and also 2) an argument for the necessity of an historical theology course—rather than a course in church history or systematic theology—in the rhetoric-stage curriculum of a classical and Christian school. Historical theology as a discipline is a sine qua non of Christian theological enquiry and discussion, as well as a substrate that promotes and undergirds Christian unity.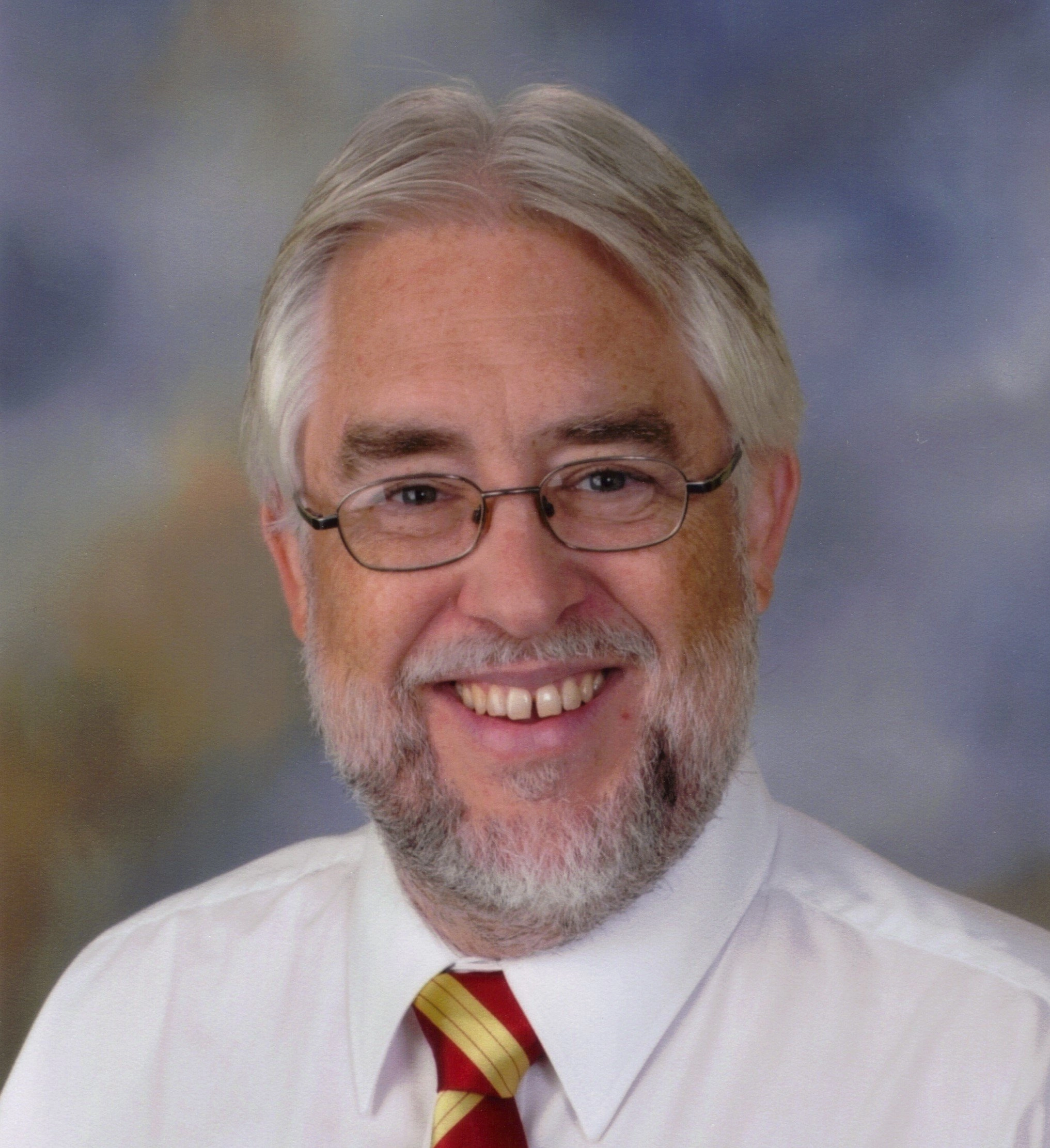 Steve Mittwede is an instructor of Earth Science and Theology at Providence Classical School. In 1981, he was graduated from "Their Majesties Royal College" (The College of William and Mary) with a BS in Geology, after which he concurrently worked as a mineral resources geologist for the South Carolina Geological Survey and completed his MS and PhD in Geology at the University of South Carolina; between late 1984 and mid-1987, he was also taking classes in Bible, Theology, and Missions at Columbia International University (CIU). In the midst of all of that, he married Dana, and they were blessed with four sons in close succession—all now grown, married, and raising their own broods. Since the incredibly busy 1980s, he and his family served in Turkey for 23 years, during which Steve was awarded an MA in Intercultural Studies from CIU and an MTh in Modern Evangelical Theology from Wales Evangelical School of Theology (now Union School of Theology). Never one to weary of the academic setting, he recently earned his EdS in Educational Leadership from CIU. Steve and Dana make their home in the thriving metropolis of Tomball, Texas.