In the contemporary discourse about education, discussion of virtue as the goal of education is strikingly absent. When "virtue education" is mentioned, it is generally treated as an add-on to the curriculum, not as the overarching goal of everything that is studied. This conception
of education, however, stands in stark contrast to the ancient understanding that the primary purpose of education is is the cultivation of students into virtuous human beings. While this understanding of education can be seen across a wide swath of thinkers throughout history, in this seminar we will examine two key ancient thinkers: Plato and Aristotle. In focusing on their understanding of the purpose of education, we will explore the central role that virtue plays in their thought and how we can apply their insights today.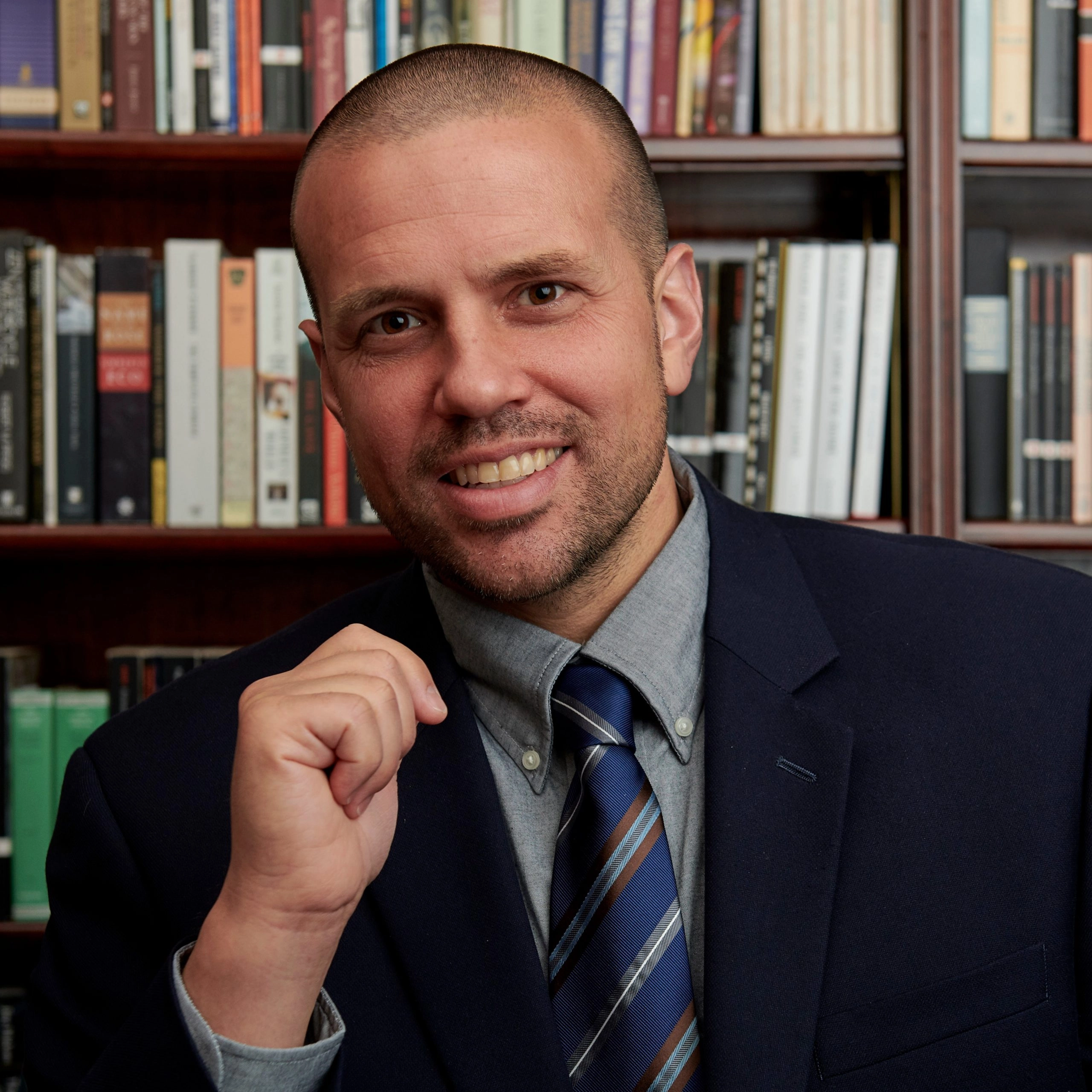 Dr. David Diener began his formal post-secondary education at Wheaton College where he graduated Summa Cum Laude with an undergraduate degree in Philosophy and Ancient Languages. After putting his philosophical training to work by building custom cabinets and doing high-end nish carpentry for an Amish company, he moved with his wife to Bogotá, Colombia, where they served as missionaries for three years at a Christian international school. He then a ended graduate school at Indiana University where he earned a M.A. in Philosophy, a M.S. in History and Philosophy of Education, and a dual Ph.D. in Philosophy and Philosophy of Education. A er teaching for one year at The Stony Brook School on Long Island he moved to Fort Worth, Texas, where he served as Head of Upper Schools at Covenant Classical School. He now is the new Headmaster at Grace Academy in Georgetown, Texas.