"Once upon a time…" Fewer phrases can spark such instant interest as this familiar story opening. Story-telling is a primary mode of input for our littlest learners. But how do you decide which stories are worth being told? How do you present a story so that children learn to comprehend the elements without dissecting the story into lifeless bits? How do you choose books that tell the Truth in a world full of mediocre children's literature?
This workshop is an interactive, hands-on session. You will see demonstrations of read-aloud techniques, and come away with a grid for selecting and reading Life-giving stories with your youngest learners. "The most important part of education is right training in the early years. The soul of the child in his play should be guided to the love of…excellence." (Plato, Laws, as quoted in Simply Classical: A Beautiful Education for Any Child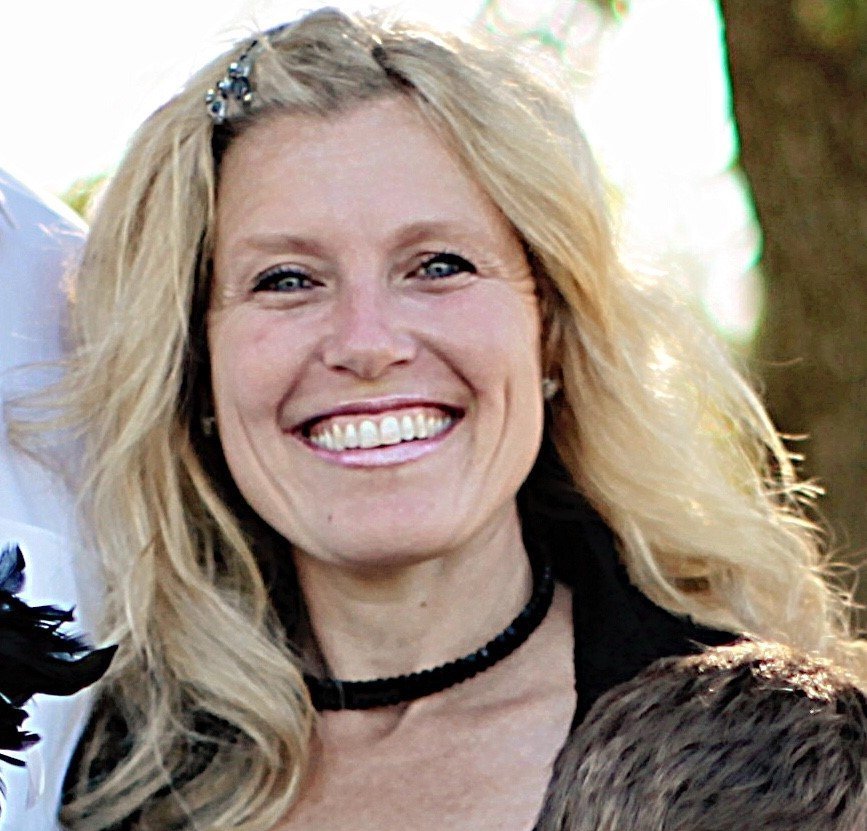 Kristina Pierce joined Providence Classical School's faculty in 2011 and has taught in both the three-day and five-day kindergarten programs. She has degrees from Louisiana State University and Dallas Theological Seminary. She is certified in early childhood, special education (birth to 21) and grammar K-5. Kristina has taught the early years and primary grades in many parts of the world including Louisiana, Tennessee, Texas, Singapore, Ireland, Scotland and England. She is passionate about the younger years and the opportunities that are available both classically and spiritually for this age group. Whether she is teaching her fifth grade Sunday school class or serving as a children's supervisor in Bible Study Fellowship, she encourages the current generation of millennial's to rethink their parenting techniques and philosophies, as they consider what it means to love truth, beauty, and goodness.
Gretchen Geverdt
Gretchen Geverdt loves stories, science, children, and teaching. She began teaching elementary students in 1989 and has taught in co-op, private, and public schools. She currently teaches kindergarten enrichment and Latin at Rockbridge Academy in Maryland. Gretchen is married to an English major who now does statistics for a living. They have two high school sons, both at Rockbridge. Gretchen's hobbies include meeting strangers, walking her family's Portuguese Waterdog-Jack, teaching foundational truths, and baking almond flour cookies.