Building the Foundation: The Business of Getting Your School Off the Ground
Launching a new school can be an overwhelming prospect… where to even begin?! With the end, of course, the future reality that one envisions. That's the vision. Now, what's it going to take to create a reality of that vision? That would be the mission and the means.
This three-day intensive, School Start-up Bootcamp is for anyone who God is calling- or at least stirring- to start a classical, Christian school within the next one to two years. We will explore what it takes to launch such an endeavor, from the dream to the opening day of school…and beyond.
In concert with fellow pioneers and guided by an experienced school founder/board member/Head of School, we will explore the process of starting an institution built to last and to accomplish the purpose for which it was created. Along the way, we'll cover plenty of the logistics from legal formation and organizational/governance structure to budgeting/fundraising to personnel to facility acquisition and operations to branding/marketing/promotion, etc. In short, we'll be drinking from the proverbial fire hose, but we'll be doing it with fellow visionary leaders, dreamers, and doers. 
*If unable to join us in Richmond, VA on October 19-21, an abbreviated version of this bootcamp will be offered as a workshop of weekly 1-hour virtual meetings over six weeks from October 25 to December 6.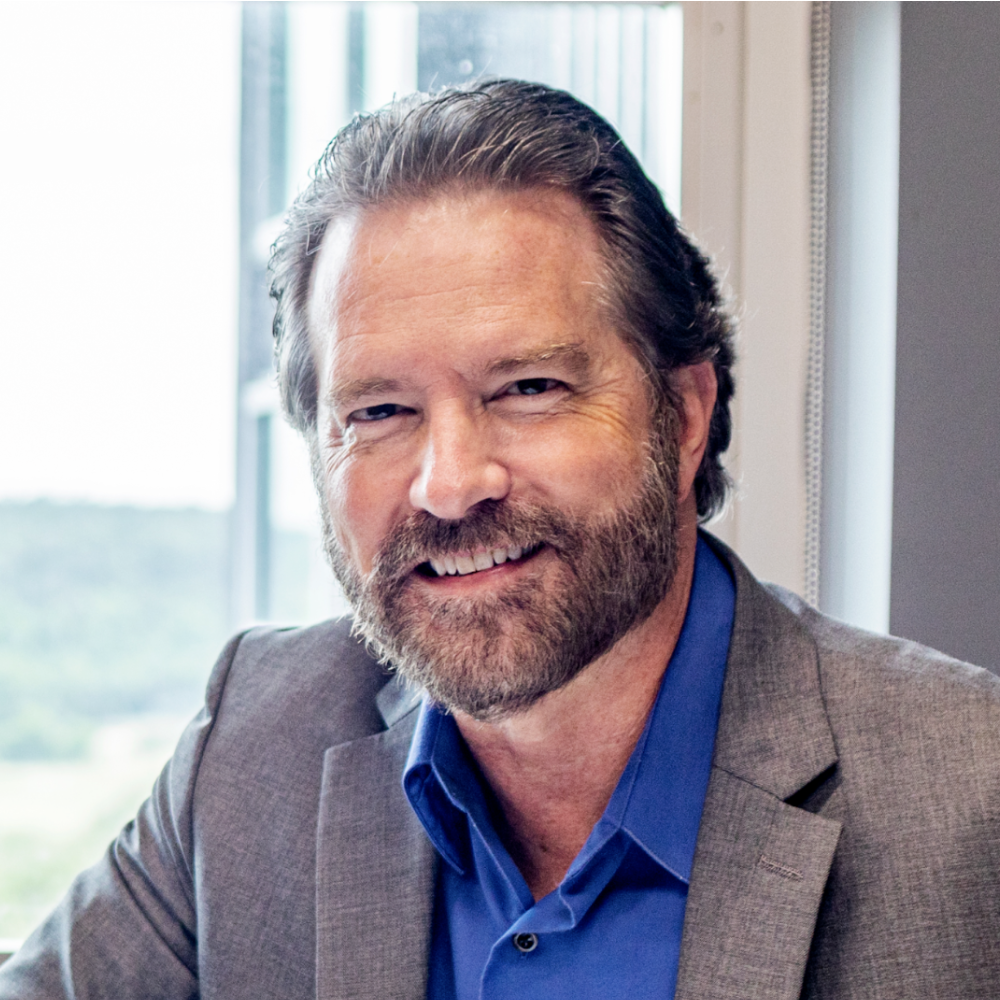 Biography:
Jef served as the Head of School of Veritas Academy in Austin, Texas for 18 years until retiring in the summer of 2023 (though he continues to serve on the Veritas school and trustee boards) and launching Quiddity Consulting LLC. His strengths are vision (seeing what doesn't exist but could/should), discernment, persistent resolve and equanimity, adaptability, and relational leadership, qualities that are especially prominent in startups and in times of uncertainty and crisis when he thrives due to his high tolerance for ambiguity and risk.
Prior to co-founding Veritas Academy in 2004, Jef was an experienced business owner, operator, and consultant, having started and/or served as a senior executive officer (CFO/COO/CEO) at several high growth companies in Houston and Austin. He earned an MBA in Finance from the McCombs School of Business at the University of Texas at Austin and is a former CPA, possessing years of M&A, corporate finance, and strategic/financial consulting experience with Big Four accounting and consulting firms. Jef has even more years of entrepreneurial business and church administration/board experience, and has previously served the National Association for University-Model Schools (NAUMS) as an advisory board member and new school trainer.
Jef and his wife, Starrla, have three grown children (all graduates of Veritas Academy) and continue to serve the classical Christian school movement from their home in the Texas Hill Country with their five dogs and one surviving cat.
Graduate Richmond
Note: Last day to get the discounted rate is September 27th!
Address: 301 W Franklin St, Richmond, VA 23220
Phone: (804) 644-9871
Nightly Rate: $189 (valet $32)
Group Code: 9263866
15 minutes from Richmond Airport
10 minutes from Veritas School
BOOK NOW