Standards-based grading involves several key aspects of assessment for learning that are different from a traditional grading structure. It provides the opportunity to transform classroom assessment from assessment for a grade to assessment as a tool for learning. Throughout the past school year, we have implemented standards-based grading systems into our respective classes (Biology and Anatomy and Geometry). Come learn more about what standards-based grading can mean for your own classroom, how the mindset of assessment is different, and ways we were able to implement these practices into our own classrooms. Challenges and successes will be discussed.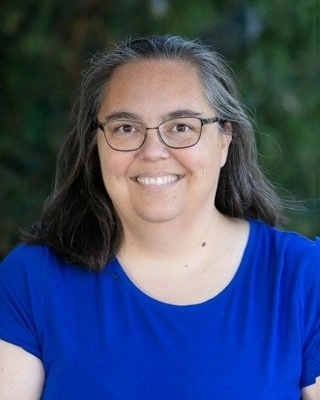 Janet B. Andreasen, PhD, is an associate lecturer of mathematics education at the University of Central Florida (UCF). She is the coordinator of secondary education and works with prospective and practicing mathematics teachers at the elementary, middle, and high school levels. Dr. Andreasen also teaches high school mathematics at The Geneva School in Casselberry, FL. Dr. Andreasen received a bachelor's degree in Biomedical Engineering from the University of Miami (FL) and both a master's degree in Mathematics Education and a Ph.D. in Education, Mathematics Education from the University of Central Florida. Her research interests include examining the mathematical knowledge needed for teaching and using technology to foster mathematical learning. Most recently, she has begun exploring the use of standards based grading practices in the classroom. Her husband, Robbie, teaches at The Geneva School and they have two children, Zachary (TGS c/o 2021) and Sarah (TGS c/o 2023).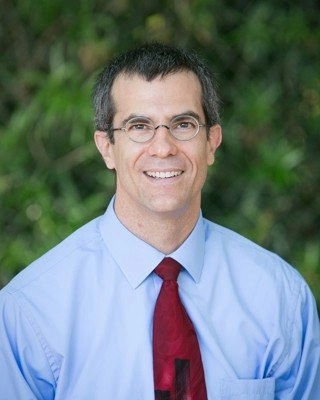 Robbie Andreasen joined the Geneva faculty in 2007 and teaches Biology (ninth grade) and Anatomy & Physiology (twelfth grade). Robbie has a contagious passion to study the intersection of faith and science, and his students have come to expect a challenging, active classroom characterized by their teacher's love and enthusiasm for learning. This is also true when he teaches Sunday School or gives a children's homily at his church. He is also very excited to be partnering with Lisa Hines to lead and grow the house system​ by training the students to take on leadership roles and build community within the upper school.​Robbie received a BS in Marine Science and Biology from the University of Miami and an MA in Bioethics from Trinity Evangelical Divinity School. He was the upper school recipient of the 2013 Paideia Award for Teaching, an award that recognizes excellence in teaching. Robbie and his wife Janet (a math education professor at the University of Central Florida) have two children—both students at TGS. In his spare time, he enjoys challenging himself through activities such as jiu-jitsu and training for and participating in Tough Mudder.