Like so many secular schools, classical schools often pack their curriculum to include up to 10 subjects per semester spread over seven or eight periods per day. Like so many of our modern school practices, it turns out that this is not a traditional, classical practice. The classical tradition insisted upon multum non multa (much not many) as a meaningful approach to study. C.S. Lewis wrote that "no one has time to do more than a very few things well before he is twenty, and when we force a boy to be a mediocrity in a dozen subjects we destroy his standards, perhaps for life." In another place he encourages us to teach "fewer subjects and teach them far better."
In this seminar, we will spend most of our time exploring the various ways classical educators in the past have sought to do this and the ways we mighty revise our curriculum to do the same or something similar. We will also note (and hear from) several contemporary classical schools that have made meaningful strides to "slim down" and teach fewer subjects far better.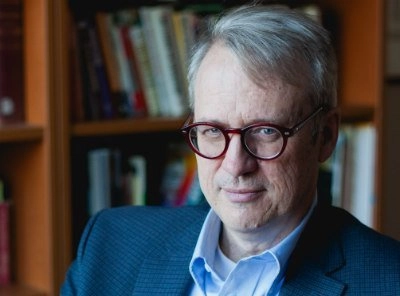 Christopher Perrin, MDiv, PhD, is the CEO with Classical Academic Press, and a national leader, author, and speaker for the renewal of classical education. He serves as a consultant to classical Christian schools, classical charter schools, and schools converting to the classical model. He is the director of the Alcuin Fellowship, former co-chair of the Society for Classical Learning, an adjunct professor with the honor's program at Messiah College, and previously served for ten years as a classical school headmaster.