Are you thinking of launching a capital campaign? Is your current campaign stalled? Come and learn about the six best practices in successful capital campaigns.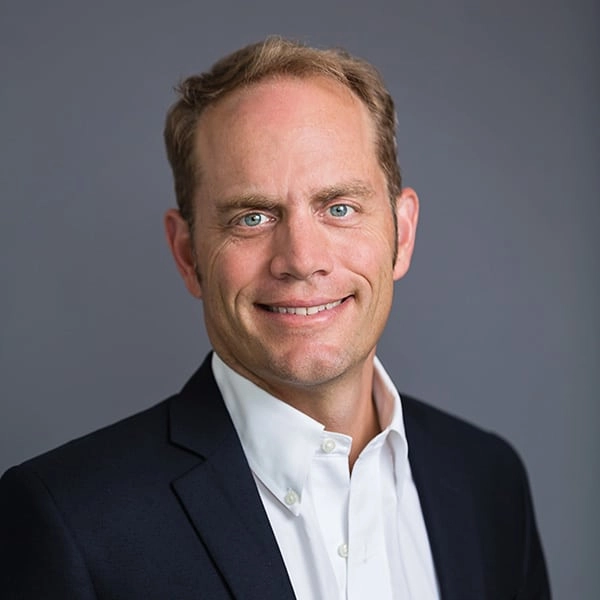 Brad had a distinguished career at Young Life from 1992-2009 serving in various roles within the organization including Field Development Director, Gi Planning Associate, and ultimately the Director of Development. His expertise includes providing fundraising counsel to nonprofit organizations, including workshops, marketing and major donor strategies, planned marketing and capital campaign counsel. Brad is highly experienced in our firm's training program, Taking Donors Seriously® and FOCUS on Research. A 1994 graduate of the University of Florida in Gainesville, he earned a B.A. degree in Communications Studies. He completed his M.A. in Theology from Fuller Seminary in Pasadena, CA in 2004.
Steve Godfrey
Steve has worked in high-trust positions serving wealthy individuals, corporate executives and business owners for nearly two decades. His experience is diverse but the common thread is his ability to understand the needs of the people he's serving and develop creative solutions to help them succeed. In the nonpro t sector he has served on the board of a local preschool for at-risk children, and has many years of experience serving on YoungLife area committees, and assisting in their support-raising efforts using Taking Donors Seriously®.