Recruiting and retaining talented teachers is a challenge for school leadership. This workshop focuses on the systems in place at The Geneva School to understand staf ng needs, recruit talented teachers, and interview and vet prospective teachers. We will focus on the evaluation and retention of talented teachers, including strategies for monitoring and improving the teaching experience, as well as strategies for long-term retention. We want to win the war for talent by finding and keeping passionate and competent teachers who are not just high IQ, but high EQ, as well.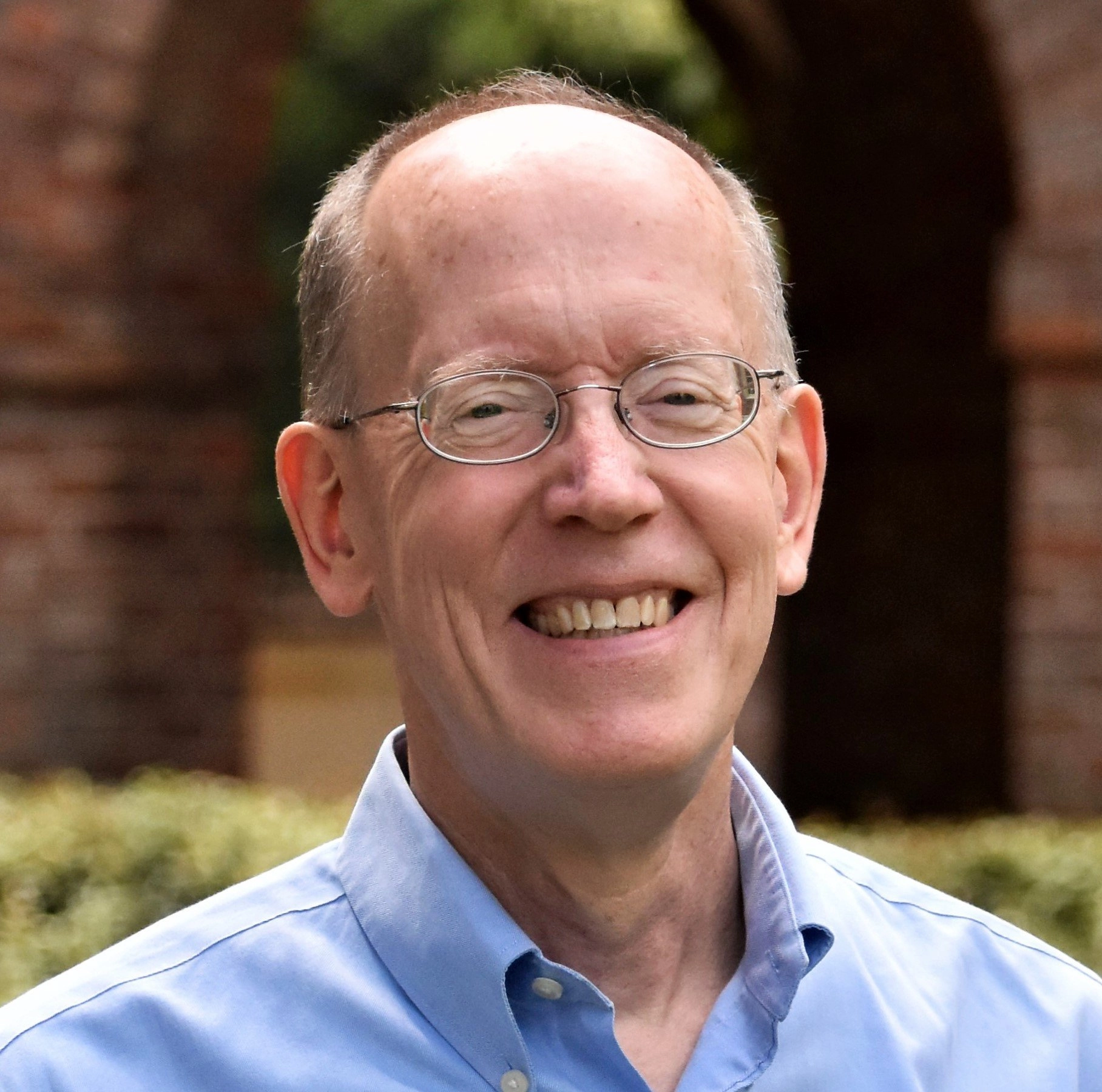 Jim Reynolds helped begin an ecumenical Christian school in the Ann Arbor, Michigan, area in the 1980s and taught there for eight years before becoming a consultant with Harcourt School Publishers. In his 19 years at Harcourt School Publishing (and later Houghton Mifflin Harcourt), Jim transitioned from an Educational Consultant to Mathematics Marketing Manager and then to Vice President/Editor-in-Chief of Mathematics. Jim left educational publishing in 2011 for the opportunity to serve the students, parents and faculty at The Geneva School as the Dean of Faculty. He is excited to lead a very talented faculty in teaching and forming students to love God, love their neighbor and learn about God's creation. Jim has three sons who have graduated from The Geneva School.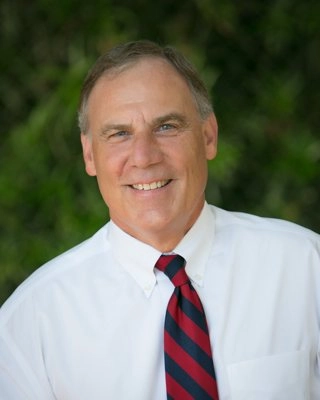 Robert Ingram is the Headmaster of The Geneva School in Orlando, Florida, and is in his 10th year as Head of School. Previously he served as a Founding Board Member of Geneva and Chairman of the Board for eight years. Bob is a graduate of The College of Wooster in Ohio, and has master's degrees from Pittsburgh Theological Seminary and Geneva College. He is an ordained minister in the Presbyterian Church in America and was the Senior Vice President of Ligonier Ministries from 1986 to 1995. In addition to consulting with numerous classical schools, Bob also served as Chairman of SCL. Bob has a granddaughter who attends The Geneva School.