John Heaton and Leslie Moeller will share the details of their two school' successful recent capital campaigns. Geneva School kicked off its first ever capital campaign in November 2008 immediately following the crash that became the worst recession in recent history. At the time, the school enrollment was just under 400 students and they offered grades K through 10. Three years later, the campaign has raised $6.5 million and funded a new upper school campus and a competition gym. New Covenant Schools went public with its first capital campaign two weeks after 9/11. Since that time, the school has grown to nearly 375 students, conducted a second campaign and is now heading into a third phase this summer, the economy notwithstanding. Heaton and Moeller will share the good, bad and ugly of raising money in tough times.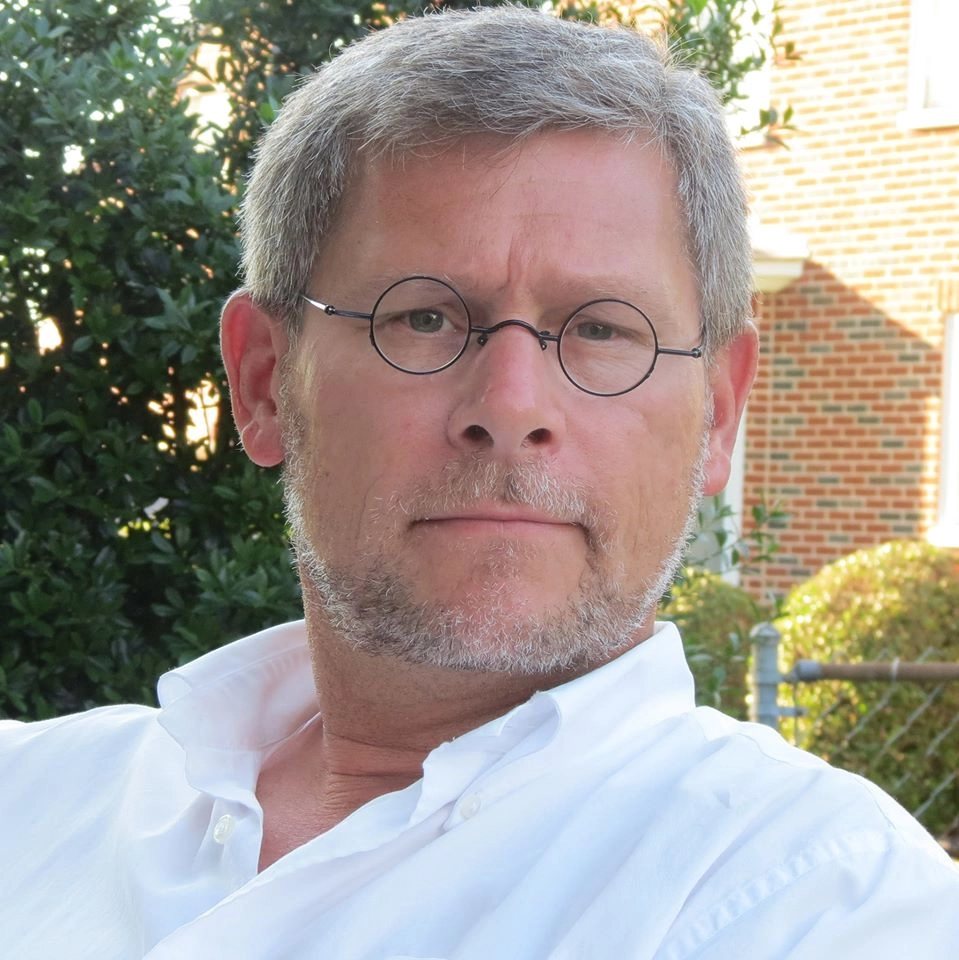 John Heaton is finishing his thirteenth year as the Headmaster at New Covenant Schools in Lynchburg, VA, serving 370 students in grades K-12. John is an Episcopal minister, and he and his wife Heidi, have four children from third through ninth grades. John holds a Masters degree in theology and is a candidate for the MA in Liberal Studies at Hollins University.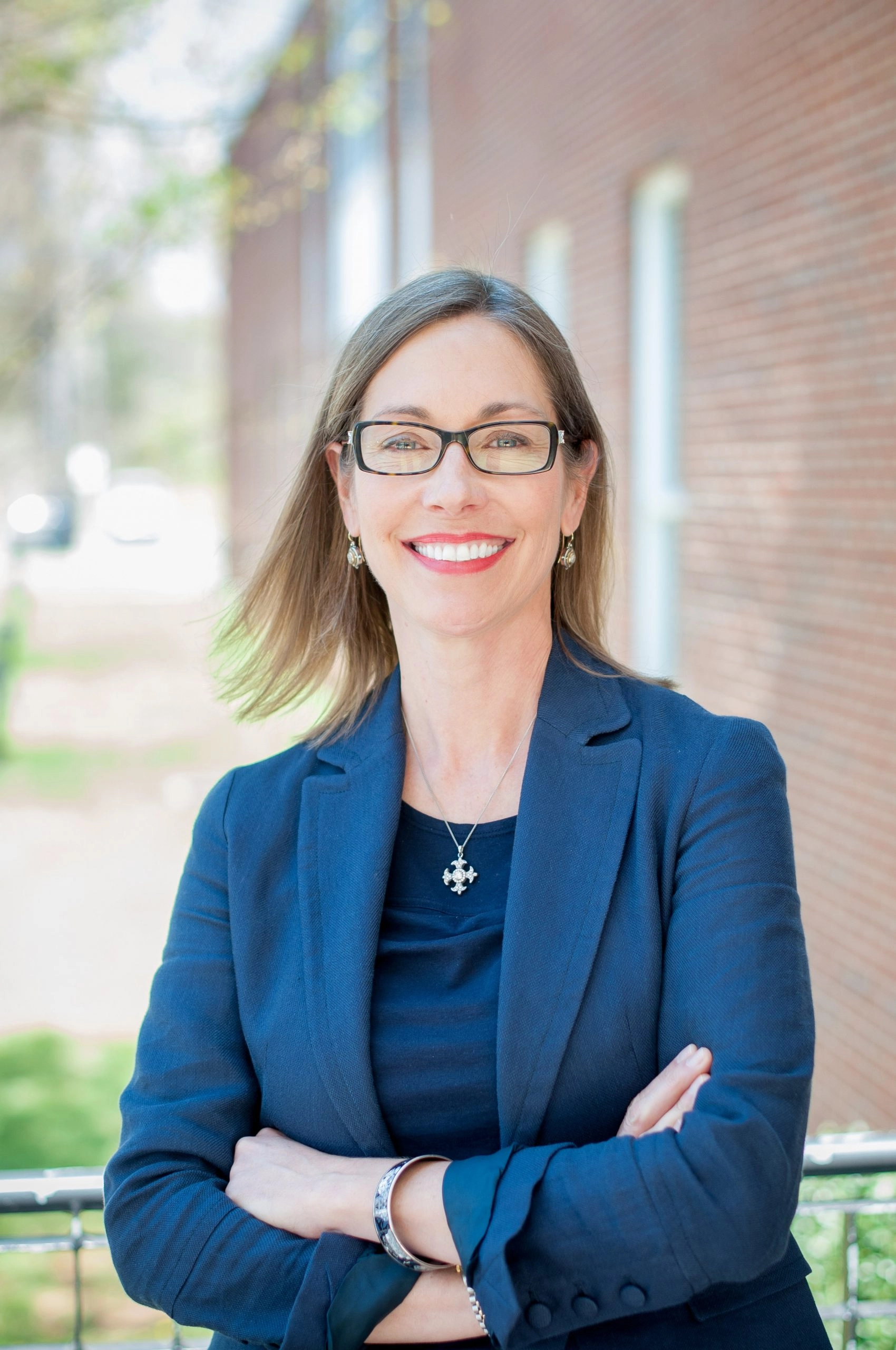 Leslie Moeller has been a member of the School Board for Geneva School of Boerne, Texas for four years and has served as President for the past two years. Geneva has just completed its eleventh year and has a student enrollment of approximately 460 students in Kindergarten through twelfth grade. In addition to her board responsibilities, Leslie is one of two coaches who started the Geneva Forensic Team which competed in tournaments throughout the state and qualified for the State Championship Tournament this past spring. Leslie has previously taught middle school language arts and debate and served as Head of School at Geneva. She holds a BA in English Literature and Economics from the University of Virginia and she has a J.D from Boston College. Her two sons are in eighth and eleventh grades at Geneva and she has a three year old daughter still at home.