This session will provide an overview of the ideas of leading 21st century learning skills advocates and explore whether these skills align with classical education. The focus will primarily be on the Partnership for 21st century Learning Skills and this organization's call for teaching communication, collaboration, critical thinking and creative thinking skills.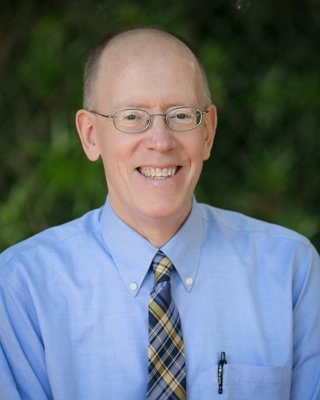 Jim is currently the Head of Lower School for the Veritas School in Richmond, Virginia. Previously, he served for seven years as the Dean of Faculty for e Geneva School in Winter Park, Florida. Jim and his wife, Nancy, and their three boys moved to Florida in 2002 for Jim to work for Harcourt School Publishers – now, Houghton Mifflin Harcourt. Before that, he had served as an education consultant for the publisher and conducted training in private and public schools. Jim's passion is to encourage and develop teachers – and improve school's practices – so that students and teachers thrive.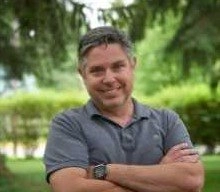 Dr. Polk has 17 years of experience working at both the secondary and post-secondary levels, with 10 of those years at K-12 classical Christian schools, including Regent Preparatory School of Oklahoma in Tulsa, where he currently serves as Dean of Students. In addition to teaching chemistry, he has served in various administrative roles pertaining to both faculty and students. He earned his doctorate from Vanderbilt University in educational leadership. rough his experience and training, he has come to believe strongly in the role that faculty play in high-quality schooling. They must be equipped and inspired, and must be provided opportunities and space to grow. Aside from hiring, Brian believes that high-quality professional development is the only path available for administrators to improve their faculty, and thus, their schools.