Research indicates that older grammer school students have particular developmental needs of which educators should be aware. This seminar will discuss some of these issues as well as the culture of your middle school.
Marion Patterson
Marion holds a B.S. in English from University and a M. S. in Education from Pensacola Christian College.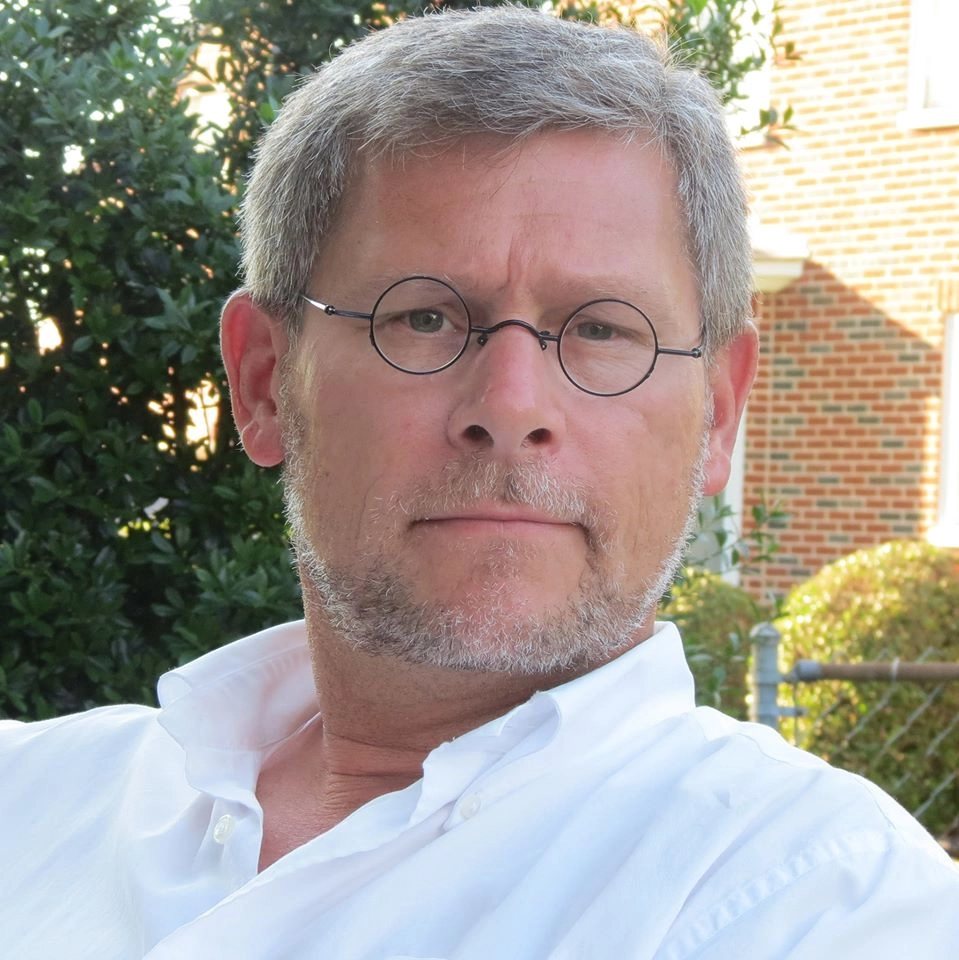 John Heaton has just completed his tenth year as Headmaster at New Covenant Schools, a classical Christian school serving about 335 students in Lynchburg, VA. He is a minister in the Reformed Episcopal Church with which the school is affiliated. He and his wife, Heidi, have four children in K-6th grade.