This workshop follows upon the material discussed in the prior seminar and is designed to help fellow science and humanities colleagues work together to create practices that will form a Christian metaphysic in their students.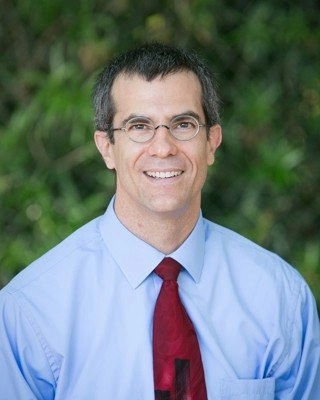 Robbie Andreasen has been teaching life science, biology and anatomy and physiology at The Geneva School since 2007.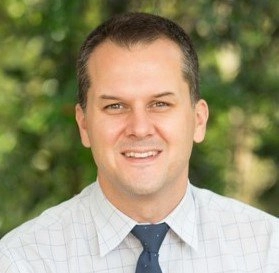 Dr. Kevin Clark Serves as Academic Dean of The Geneva School, where he has been a member of the Rhetoric faculty for 14 years. Dr. Clark is a founding fellow of SCL's Alcuin Fellowship and speaks regularly at SCL and Alcuin retreats and conferences.