Many religious schools have successfully returned to campus and others are moving in that direction, but all want to minimize the liability that goes along with school during a pandemic. In this session we will discuss:
What considerations unique to religious schools should be taken into account during a pandemic?
What steps should religious schools be thinking about to reduce liability during uncertain times?
What are the most significant areas of liability for schools during this time?
Join us for this engaging conversation.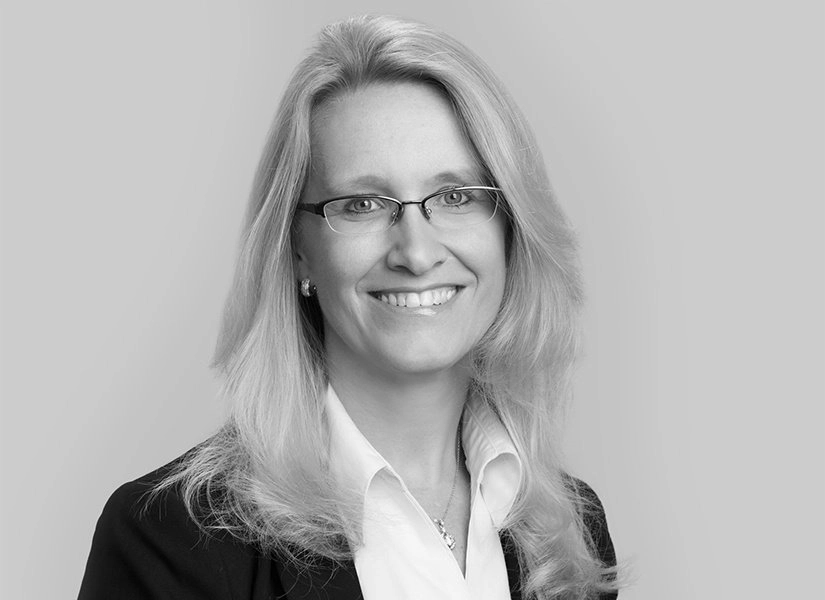 Kristin Smith is a member of Fisher Phillips' COVID-19 Taskforce, a cross- disciplinary team of attorneys dedicated to advising employers on the many workplace law aspects of the global coronavirus pandemic. Kristin Smith's practice focuses exclusively on independent and private schools. She advises, counsels and represents religious and secular schools, including those serving pre-kindergarten-grade 12, kindergarten-grade 8, grades 6/7 – 12, and grades 9 – 12. Kristin assists schools in a variety of areas, including student and employee discipline; faculty, staff and student contract drafting; handbook and policy drafting, implementation, and enforcement; LGBTQ issues, including transgender students and employees; board governance and training; discrimination claims and EEOC charges; administration and faculty training and development; school entanglement in family court proceedings; and, investigations, litigation, arbitration and mediation. She is a frequent presenter to independent school associations on current legal issues.