It was a return to teaching the Trivium arts (grammar, logic and rhetoric) that started the renewal of classical education nearly 30 years ago. In fact much of the renewal of classical education can be characterized as "Trivium-Based Education." This seminar is designed
for those new to classical education who need to understand the origin, development and modern recovery of the Trivium arts. In this seminar we will discuss the important of the arts as verbal arts that impart the mastery of language, and explore the place of these arts in the broader context of classical education that includes the Quadrivium, but also musical and gymnastic education. Finally, we will discuss the various ways the Trivium is being adopted and deployed in classical schools around the U.S.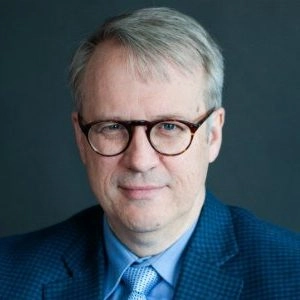 Christopher A. Perrin is the publisher with Classical Academic Press, a consultant to classical, Christian schools and the Director of the Alcuin Fellowship with the Institute for Classical Schools. Chris has taught at Messiah College and Chesapeake Theological Seminary and served as headmaster of Covenant Christian Academy in Harrisburg, PA from its founding in 1997 until 2007. He received his B.A. in history from the University of South Carolina, his M.Div. from Westminster Theological Seminary in California and his Ph.D. in Apologetics from Westminster Theological Seminary in Philadelphia. He was also a special student in literature at St. Johns College in Annapolis. Chris is the author of the books An Introduction to Classical Education: A Guide for Parents, The Greek Alphabet Code Cracker, Greek for Children, and co-author of the Latin for Children series published by Classical Academic Press. Chris and his wife Christine live in Camp Hill, PA with their three children.