Narration is a foundational tool of learning in which students are asked to reproduce quality content from memory. It was a simple and elegant mainstay of classical education before the factory model of the modern era crowded it out of the classroom. One of the best proponents of this traditional learning tool was Charlotte Mason, who honed and perfected it in her schools. Charlotte Mason was a late 19th century British educator who sought to bring the heart of the liberal arts tradition into the modern era, just when it was being most assailed by early pragmatists.
The practice of narration is one of the best ways to embody the classical principal of self-education. As Dorothy Sayers concluded her essay on the lost tools of learning, "the sole true end of education is simply this: to teach men to learn for themselves."
Come to this practical workshop on the why and how of implementing narration in your classroom! We'll explore what narration is as a teaching practice, why it's so effective from the perspective of Christian classical education and modern learning science, and how to implement it in your classroom. We'll touch on everything from how to roll out the new practice, how to call on students effectively, the varieties of narration that can be used, and how narration fits in a broader lesson structure. Free eBook offered to all who attend the workshop!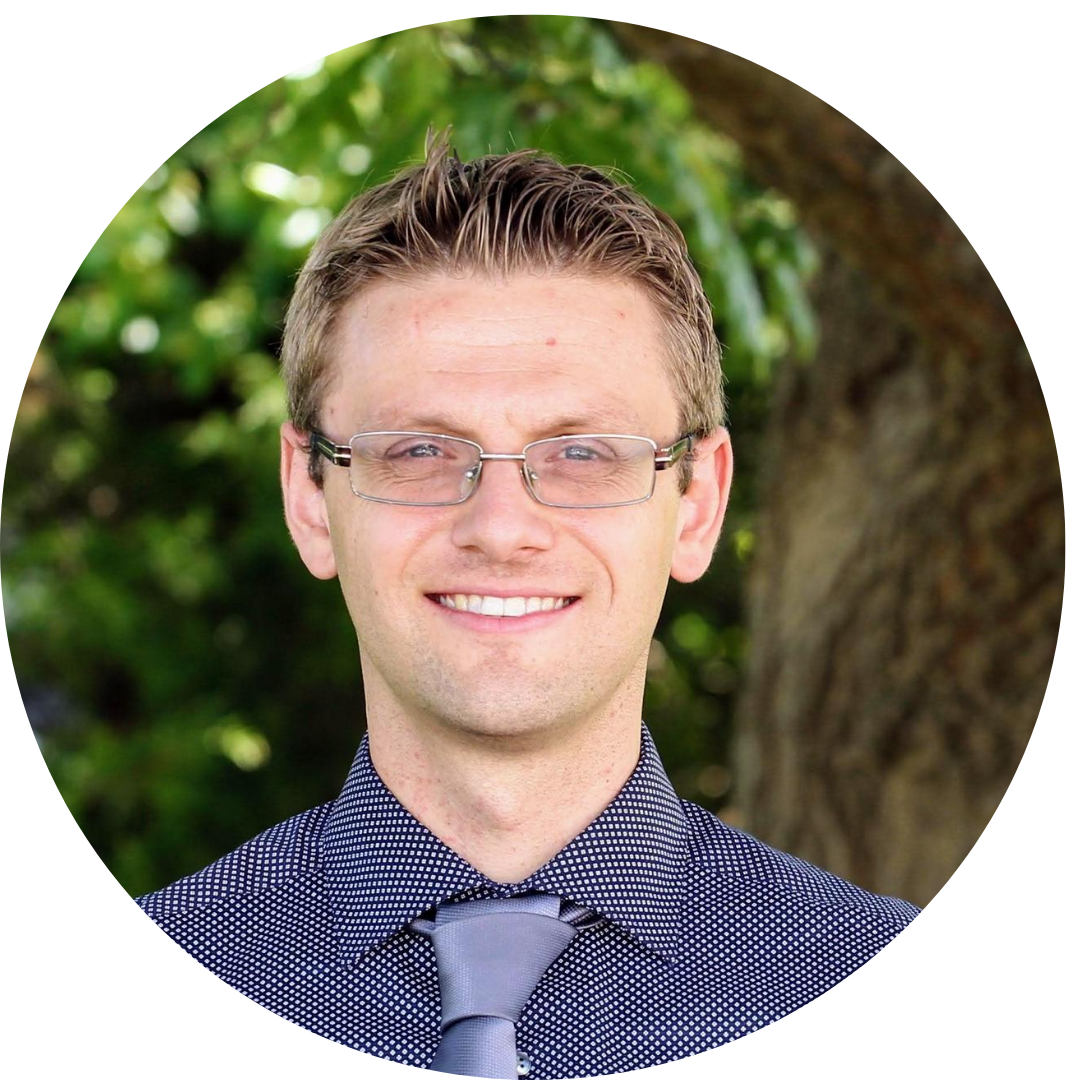 Jason Barney serves as the Academic Dean at Clapham School, a classical Christian school in Wheaton, IL. In 2012 he was awarded the Henry Salvatori Prize for Excellence in Teaching from Hillsdale College. He completed his MA in Biblical Exegesis at Wheaton College, where he received The Tenney Award in New Testament Studies. In addition to his administrative responsibilities in vision, philosophy and faculty training, Jason has taught courses in Latin, Humanities, and Senior Thesis from 3rd-12th grades. He regularly speaks at events and conferences, including SCL, ACCS, and nearer home at Clapham School Curriculum Nights and Benefits. Recently he trained the Lower School faculty of the Geneva School in Charlotte Mason's practice of narration in August 2019. Jason blogs regularly on ancient wisdom for the modern era at www.educationalrenaissance.com, where he has also made available a free eBook on implementing the practice of narration in the classical classroom.