Most parents agree that they would love for their children
to be trained in music and to be familiar with great musical works from the past. However, it is easy to be lost when trying to create a rich music curriculum. Because of infuences from public school programs and popular perceptions about the "extracurricular" nature of music, the study of music can easily be pushed aside in favor of more familiar subjects. However, everything around us is a symbol and refection of God's goodness. It is vital that students make the connection between art and the beauty of God. For this reason, music is absolutely essential to the education of a child and needs to remain in the forefront of school curriculum.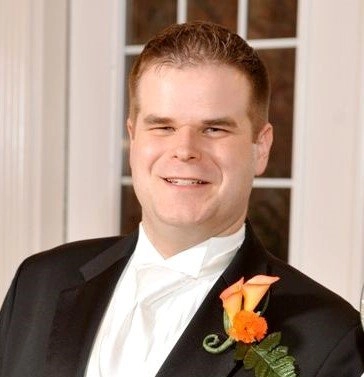 Michael started his trumpet studies at the age of 11 and has performed with some of the world's nest musicians, including Doc Severinsen, Amy Grant, Michael W. Smith, Kenny G and Mannheim Steamroller. Michael mentors trumpet students and is an adjunct faculty member at Tarrant County College, where he teaches music fundamentals and history. He also teaches music at the Covenant School in Dallas. He is the third trumpet with the Richardson Symphony Orchestra, and performs with ensembles around the Dallas/Fort Worth area.