In his book The Advantage: Why Organizational Health Trumps Everything Else in Business, Patrick Lencioni argues that becoming a great and successful organization has everything to do with a humble and cohesive leadership team that creates, over-communicates clarity, and reinforces clarity in everything they do. The Geneva School leadership team recently worked through the exercises in this book, answering six critical questions to create a one-page playbook for communication, decision making, and planning going forward. Kevin Clark, Andrew Smith, and Jim Reynolds will share The Geneva School playbook and the lessons learned from doing the work together to answer the six critical questions.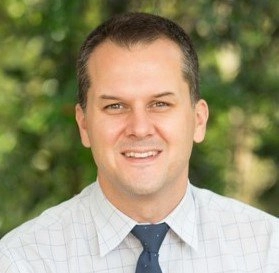 Kevin Clark has been a member of the rhetoric faculty at The Geneva School since 2004, where he teaches Rhetoric and Christian Thought to seniors. In the spring of 2013 he became the school's academic dean. Kevin holds a BA in Philosophy from the University of Central Florida, an MA in Theological Studies from Reformed Theological Seminary, and is a candidate for Doctor of Liberal Studies (DLS) at Georgetown University. Kevin as recently co-authored a book on classical education with his friend and Geneva colleague Ravi Jain entitled The Liberal Arts Tradition: A Philosophy of Christian Classical Education (Classical Academic Press, 2013). He loves spending time with his family (married with four children) doing most anything outdoors from running, hiking, and splashing around at the beach, to looking a er the family chickens.concepts. Prior to joining the faculty at UCF, Dr. Andreasen was a high school mathematics teacher. Dr. Andreasen has published books, book chapters, and articles in state and national publications as well as professional presentations throughout the United States. Dr. Andreasen received a bachelor's degree in Biomedical Engineering from the University of Miami (FL) and both a master's degree in Mathematics Education and a Ph.D. in Education, Mathematics Education from the University of Central Florida.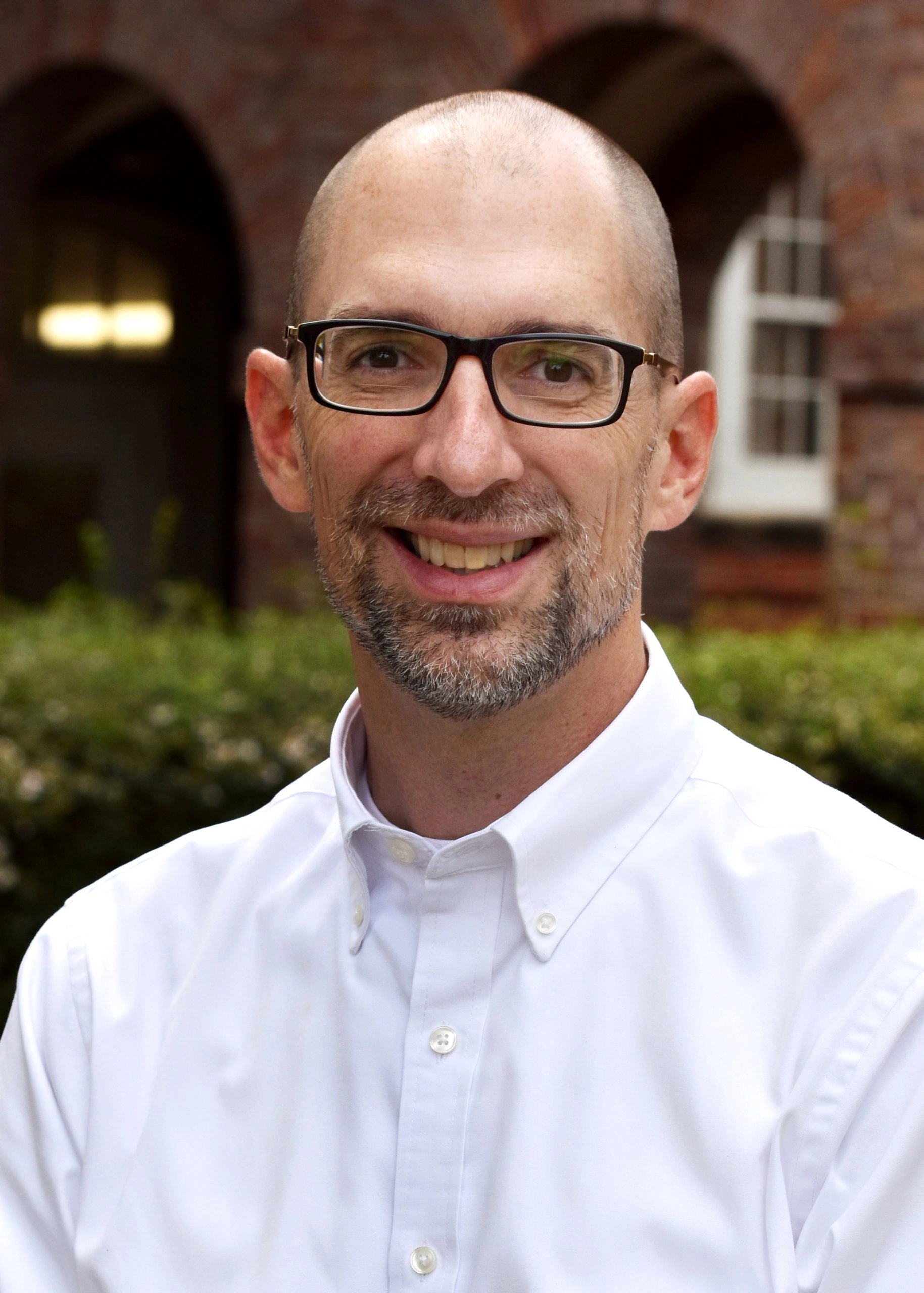 Andrew Smith came to Geneva in 2014 from Memphis, TN where he spent eleven years at Westminster Academy, serving as head of upper school, teaching in the disciplines of rhetoric, philosophy, and theology, and shaping the school's rhetoric curriculum. He earned a BA in History from the University of Memphis, an MDiv from Beeson Divinity School at Samford University, and an MA in Philosophy from the University of Memphis. He currently serves as an Alcuin Fellow with the Society for Classical Learning. Andrew married Keri in 1997, and they have four children—Lizzie, Anna, Sara Kate, and Hugh. One of Andrew's favorite pastimes is roasting and enjoying great co ee, and he is always happy to converse about that subject.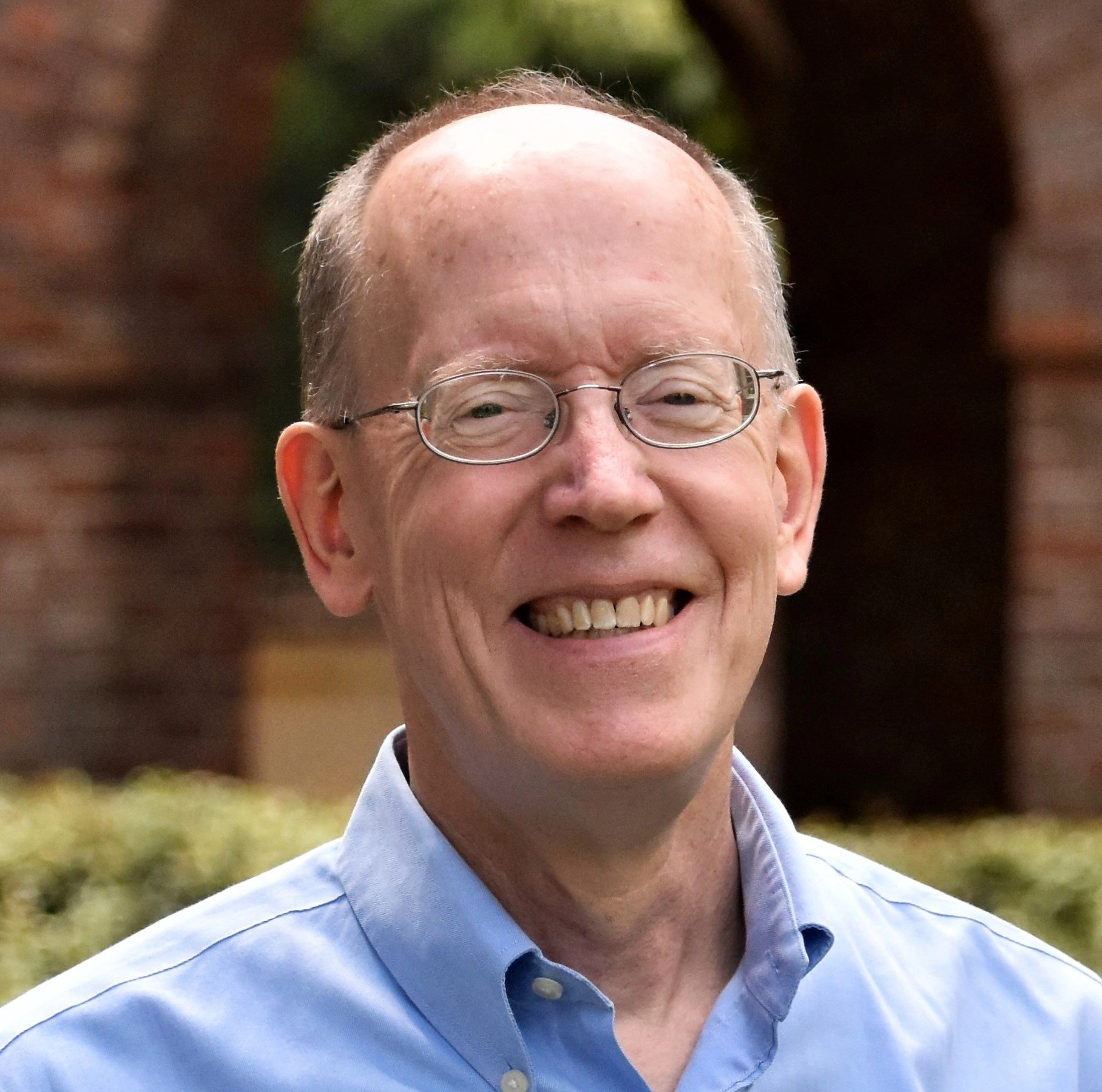 Jim Reynolds helped begin an ecumenical Christian school in the Ann Arbor, MI area in the 1980s and taught there for eight years before becoming a consultant with Harcourt School Publishers. In his nineteen years at Harcourt School Publishing (and later Houghton Mi in Harcourt), Jim transitioned from an educational consultant, to mathematics marketing manager, and then to Vice President/Editor- in-Chief, Mathematics. Jim left educational publishing in 2011 for the opportunity to serve the students, parents, and faculty at The Geneva School as the dean of faculty. Jim has three sons: Michael (class of 2010), Wesley (class of 2013), and Ben (class of 2016). He enjoys reading science fiction, playing the drums, listening to jazz music, fishing, being on the beach, canoeing, and hitting tennis with his lovely wife, Nancy.