This session will explore the problems with the traditional mission statement and propose a better idea: Purpose-and Outcome Statements (mission; portrait of the graduate; characteristics of professional excellence). Examples from Independent of School Management (ISM) workshops will be presented and the audience is encouraged to create their own Purpose and Outcome Statements.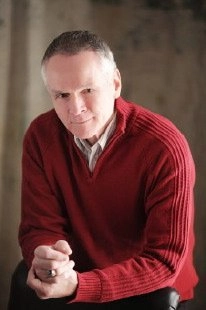 Executive Consultant, Independent School Management
In additon to his role as a consultant with ISM, a firm serving more than 4,000 school clients, Dr. Buckalew is also the author of eight non-fiction books and three Christian fiction books.