Company Information
Partnering with Christian parents, Westside Christian Academy equips students with a Biblically integrated, academically excellent, classical education so that they engage the world with the truth of the gospel and the love of Christ, near and far, across generations.
Westside Christian Academy seeks to aid children in their moral and academic development in order to be equipped to fulfill God's purpose for their lives in the home, church, and society. WCA, as an extension of the home and of the church, exists to fulfill God's commands to raise children "in the nurture and admonition of the Lord." While we believe that the Bible clearly gives the responsibility of training children to parents, WCA is here to assist parents in fulfilling this biblical responsibility.
Included in our philosophy is the acknowledgment that the Bible is the infallible Word of God, and has authority to guide us in our pursuit of Truth and in the instruction of the children entrusted to us. WCA's philosophy embodies the concept that education is more than just academics; it also involves character development which prepares children to fulfill God's will in their lives.
Our vision arises from a desire to create an atmosphere where Christian teachers and administrators can challenge their students to develop an understanding of God's hand in all of creation while striving for the highest level of academic achievement. We believe that we have a God-given responsibility to educate children in a way that integrates faith and learning. Through this integration, a Christian worldview is being instilled in our students, preparing them to impact the world for Jesus Christ.
Current job openings at Westside Christian Academy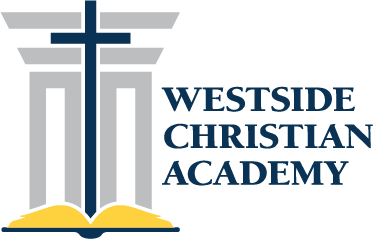 Westside Christian Academy
Sep, 11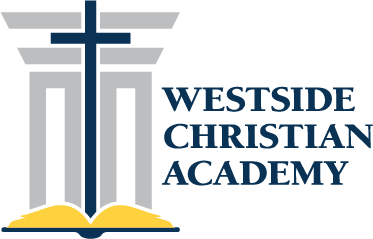 Westside Christian Academy
Aug, 02