SCL provides numerous opportunities to be involved in a cohort involving others in similar positions the opportunity to learn and grow together. Our Heads of School cohort is one of our most popular. Learn from Keith Nix, the HOS cohort leader and Jessica Gomber the Grammar School Head cohort leader and David Seibel the participant and hear just how valuable they can be for not only HOS's but for others on your administrative team.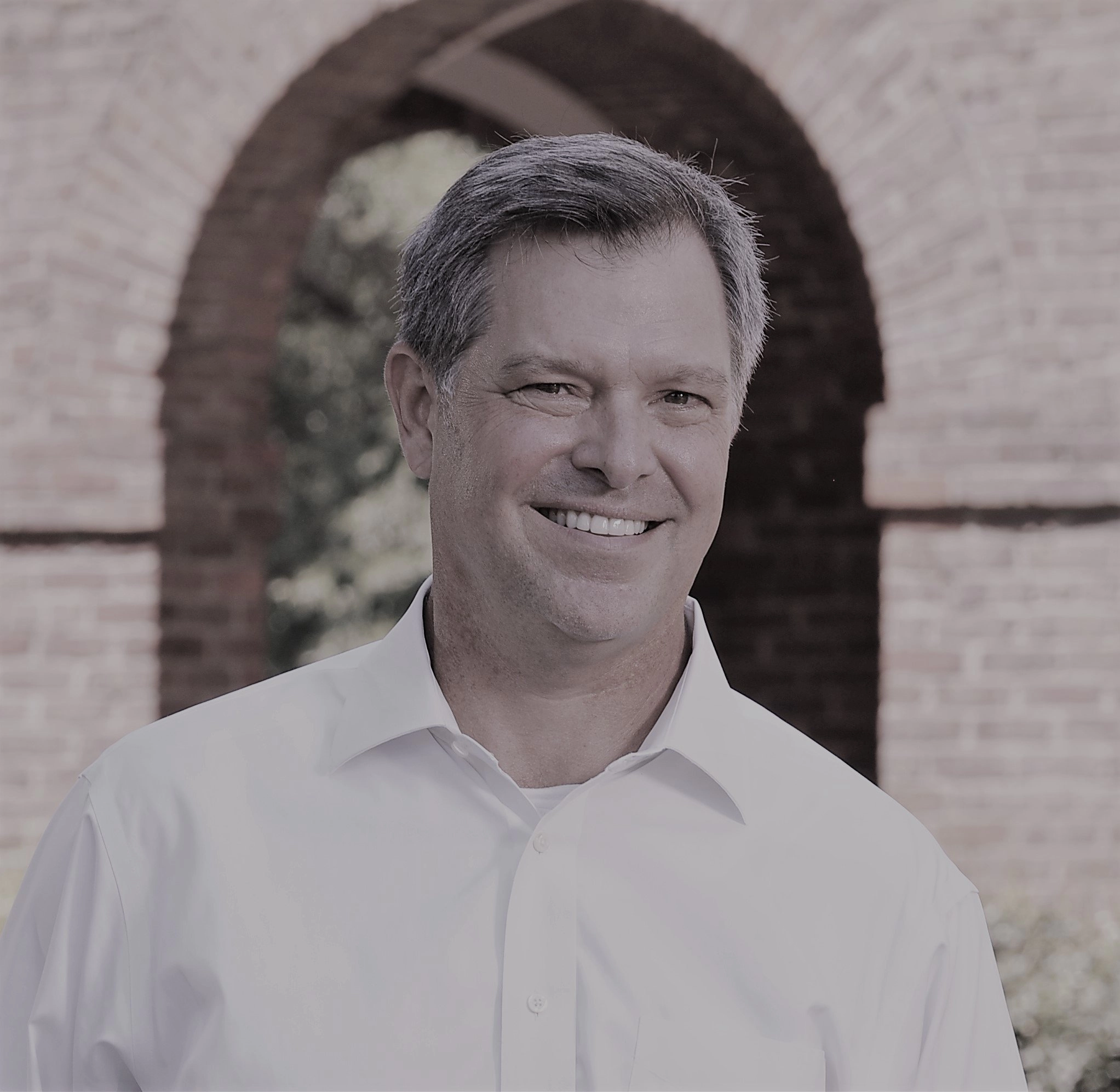 Keith Nix has served as the Head of School at Veritas School in Richmond, Virginia since 2010. Mr. Nix is the Vice Chairman of the Board of the Association of Classical and Christian Schools (ACCS) and President of the Board of Academic Advisors for the Classic Learning Test (CLT), and was the prior Chairman of the Society for Classical Learning (SCL). Keith and his wife Kim have two grown sons, and a daughter in college. Keith enjoys tennis, golf, travel, and reading.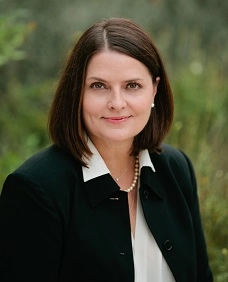 Jessica Gombert is the Grammar School Headmaster at The Geneva School of Boerne. She has been the Head of Grammar School for 16 years. She holds a master's degree in education and has been involved in many aspects of education for over 30 years. Her teaching experiences include special education, Kindergarten, alternative certification programs and student teacher supervision at the University of Texas at San Antonio. She has a passion for encouraging students and teachers to become lifelong learners and for classical Christian education. She enjoys teaching reading and training teachers in Lusaka, Zambia, in the summers and is currently writing children's readers to supplement Geneva's phonics curriculum.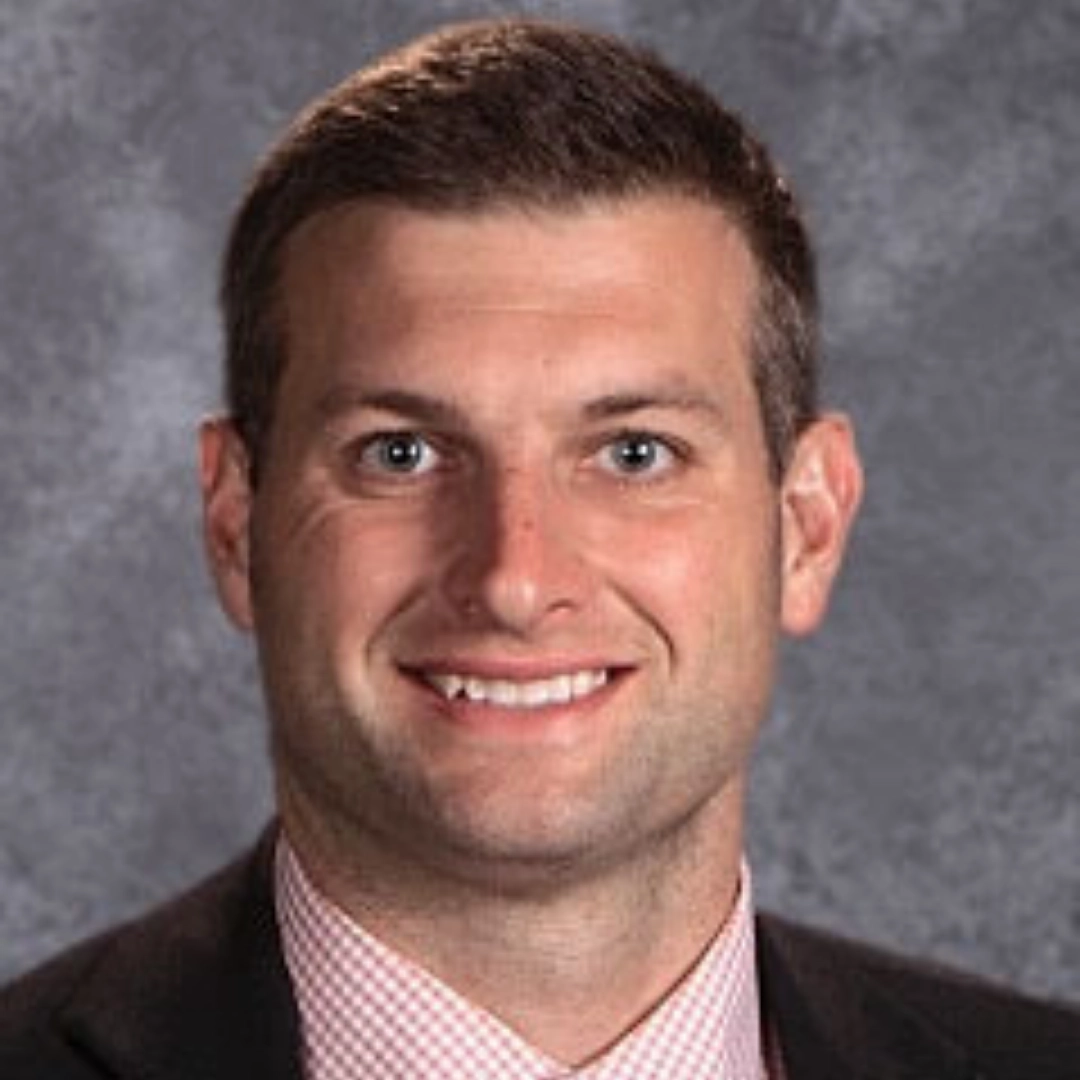 As the Head of School, David Seibel aims to cultivate a generation of scholar-disciples who are passionate about learning. Husband to Brooke and father of one current and an additional three future Coram Deo students, David holds an MDiv from Southern Seminary, an MEd from Marian University, and BA in Economics and Spanish from Wabash College. He is also a doctoral candidate studying the classical Christian movement at Southern Seminary.