Is it enough to hope that we have formed students well enough for them to engage with technology responsibly? If the goal of rhetoric is to cultivate the good man speaking well, we must consider that there is a lot to say in the world of technology, and that our students won't have a voice if they can't speak the language. This session's presenters will draw on their experience from starting programming courses at Regents School of Austin and make an argument for 1) why programming should be considered classical and 2) what benefits a classical school has to offer over similar courses at STEM-focused schools.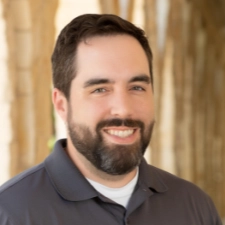 Josh has a bachelor's degree in mathematics from Texas A&M, a master's degree in historical theology from Dallas Th eological Seminary and a doctoral degree in math education from Texas State University. He has taught math at Regents School of Austin for the past seven years and serves as the Chair of the Mathematics Department for the logic and rhetoric schools. In his spare time, he runs the website www.GodandMath.com, which is devoted to the integration of math and Christian faith. Josh also serves on the board for the Association of Christians in the Mathematical Sciences.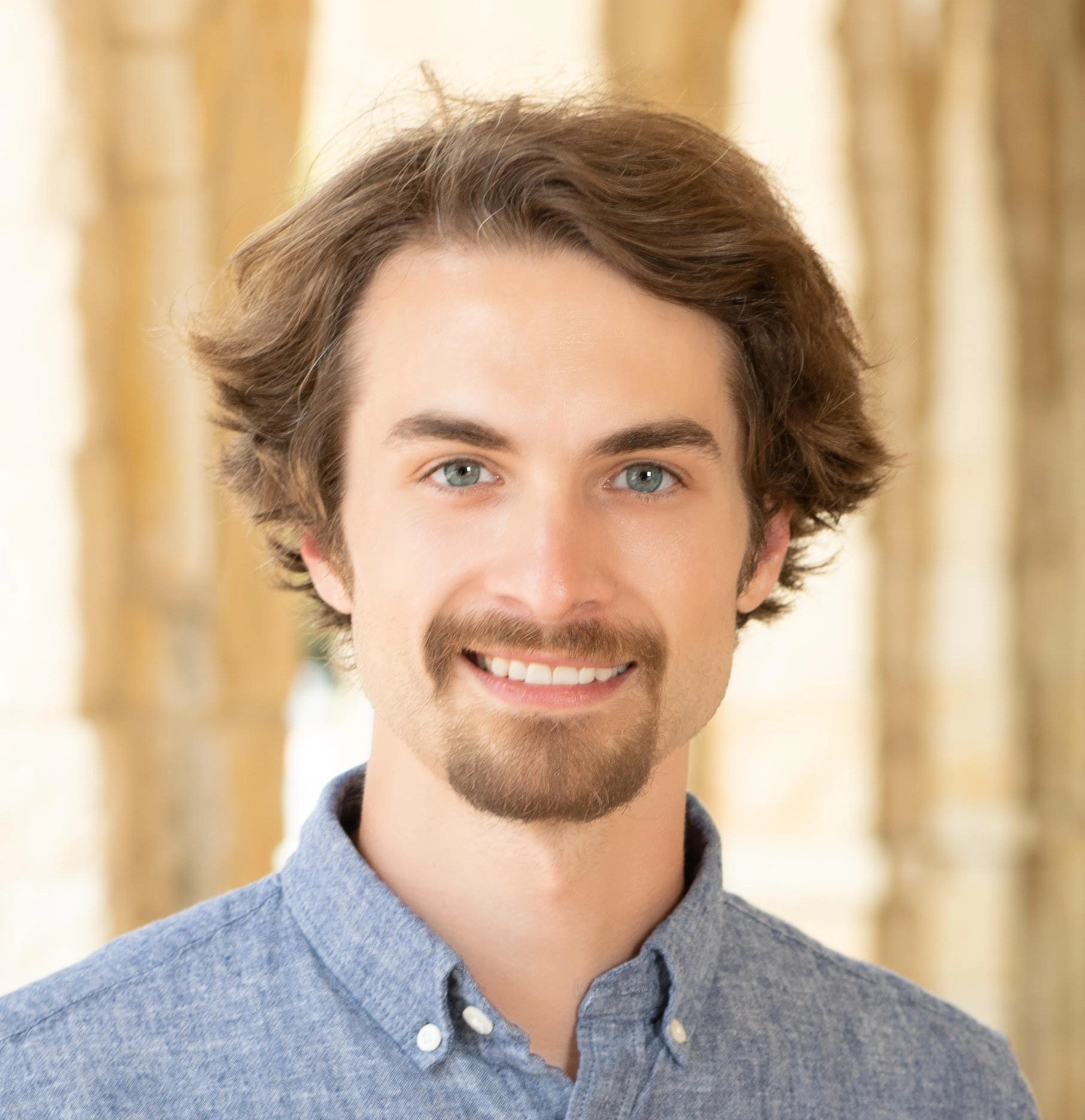 Aft er working in corporate finance, Brandon seized the opportunity to join the Teach for America program, where he taught math for three years. He spent his first year teaching in the Mississippi Delta, where he led a group of algebra students to the highest test scores in the district, and his last two years in inner-city Indianapolis. Eventually, Brandon made his way to Regents School of Austin, where he has taught various levels of math and economics. Currently, Brandon is building up the computer science program at Regents, and is working as an internal soft ware developer.