Teaching the Teachers: The Call to Academic Leadership
Every school leader knows that teachers are the most critical component of the school's mission. Yet, finding faculty who are equipped to teach in a classical Christian school is very challenging. School leaders often must develop their own training and professional development resources to transition new teachers into the classical Christian model. This year's Arete Retreat will focus on developing a clear vision for your faculty and utilizing a myriad of tools to lead them well. Sessions will focus on articulating a clear vision, forming a strategic approach to recruitment, creating a robust approach to professional development, cultivating a healthy faculty culture, and ensuring a clear system of accountability. We will also explore the impact of AI in the classroom and discuss how to navigate this complex issue with our faculty. Come learn alongside fellow school leaders as we seek to fulfill our calling as academic leaders.
Putting Theory into Practice
The focus of our time together will be discussion as we learn to put theory into practice. As we have in Arete retreats of the past, we'll use the proven-model of Critical Friends collaborative sessions and work through case studies based on actual school challenges as we put our decision-making skills to the test.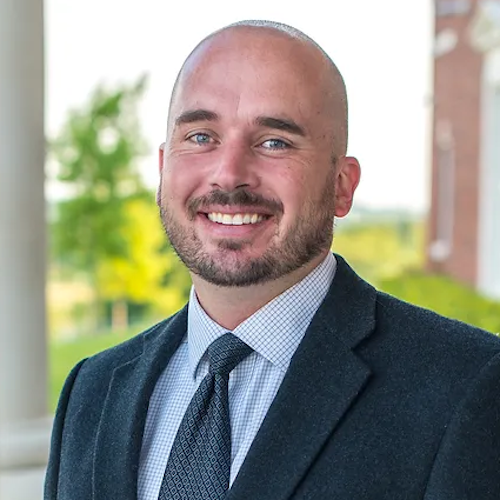 Developing a Thriving Faculty

We believe that the affections of our students are being ordered and transformed as they contemplate all that is true, good, and beautiful in our curriculum. If our own affections are still in need of the same kind of continued transformation then why would we not also submit ourselves to be transformed by the works and ideas of our own liberal arts tradition? Over the span of two sessions, I will share principles and practical steps for building a faculty culture committed to lifelong learning wherein the most transformative professional development happens on your campus, amongst your colleagues, led by your own people, scheduled throughout the weeks of your academic year, oriented around the works and ideas of your own mission and vision.Session I will begin with a call for us all to be transformed by the works of the liberal arts tradition. This includes exemplifying a sincere personal commitment to lifelong learning with an emphasis on the reading and studying of our own curriculum as well as those works that have shaped the history, philosophy, and pedagogy of our tradition. Then our attention will shift to ways of shaping the affections and habits of our teachers so that they desire and practice this same commitment. The session will conclude with strategies for engaging parents.
Session II will describe a thriving faculty culture with clear channels of communication and opportunities for collaboration. A case will be made for eventually establishing department chairs to lead curriculum and instruction reform. Particular meeting types and frequencies will be recommended. The session will conclude with strategies for normalizing the giving and receiving of warm and cool feedback. Following each of the two sessions, attendees will be led through an examination of their own school's practices and an exploration of opportunities to improve their faculty culture through application of the principles presented.
Biography:
Andrew Elizalde earned a B.A. degree from Depauw University in 2000, graduating Phi Betta Kappa and Magna Cum Laude with a math major, physics minor, and religious studies minor, and receiving the annual H.E.H. Greenleaf award as the most outstanding graduate of the school's mathematics program. Then in 2004 he earned a teaching credential from California State University Long Beach with a professional-clear qualification for his coursework regarding exceptional children and technology integration. This past spring of 2023 he earned a Master of Arts in Leadership with special emphasis in Classical Education from Gordon College.
Andrew has been teaching since 2002. His experience includes work in both public and private schools in subjects ranging from 5th grade mathematics to advanced calculus and physics. He has served as both a mathematics department chair and science department chair through critical seasons of textbook adoption and curriculum reform. His pedagogy highlights a thoughtful balance of didactic and dialectic instruction with emphasis on learning through problem-solving.
Since 2010 Andrew has served as an executive administrator at two different flagship schools in the classical renewal movement including his current tenure as Upper School Head at Covenant Classical School, a K-12 classical Christian school in Fort Worth, Texas. His work most notably includes leading curriculum reform projects, launching student support programs, transforming faculty culture through meaningful professional development, and scaling and refining operational systems and protocol. Andrew offers consulting services to classical Christian schools and regularly presents at SCL conferences and retreats.
Andrew and his wife Brooke have three daughters and attend Paradox Church.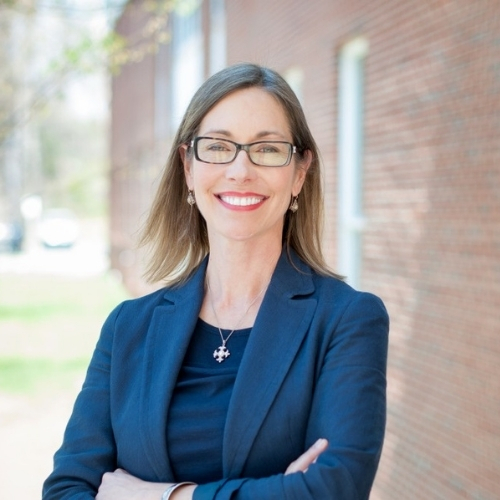 Shaping the Shapers

We are all aware that "the teacher is the text," but how do you evaluate the faculty culture that is shaping your teachers and consequently shaping your students? How do we shape the shapers so that our schools deliver upon their promises to our parents? In this session, we will look at the components of a healthy faculty culture, provide tools for evaluating yours, and discuss ways to close a gap between current reality and your ideal.


Biography:
Leslie Moeller served as the Chairman of the Board of the Society for Classical Learning and has served on the SCL Board for 12 of the last 14 years.  She currently consults with Classical, Christian schools across the nation in the areas of leadership, administrative function, and governance. She is a member of the Board of New Covenant Schools in Lynchburg, Virginia, and the Board of Academic Advisors for the Classic Learning Test.  Most recently, she helped lead a three-year restructuring of the Upper School at the Covenant School in Charlottesville, Virginia.  Prior to her family's move to Virginia in 2015, she spent 13 years at Geneva School of Boerne where she served in multiple roles including Chairman of the Board, Head of School, Capital Campaign Co-Chairman, founder and coach of Geneva's nationally-ranked debate program, and Senior Thesis instructor.  She received her Juris Doctor from Boston College Law School and her Bachelor's Degree in English Literature and Economics from the University of Virginia.  Leslie and her husband, Eric, have three children.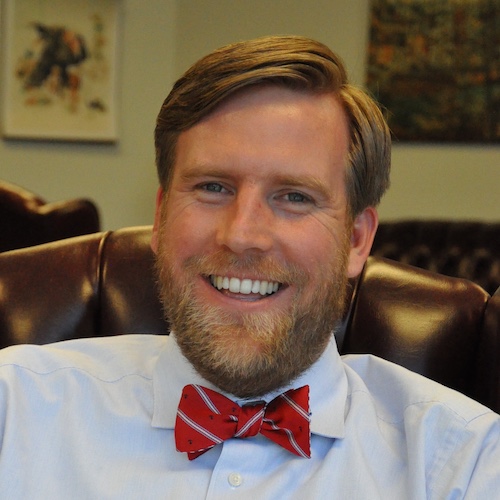 The Pillars of Talent Management
Schools too often find themselves behind in recruitment, leading to frantic and ineffective hiring. This workshop is designed to help leaders better care for their colleagues, and ultimately, put leaders in a stronger position for the next hiring season. Erik will provide an overview of an integrated approach to the recruitment and retention of top talent, reviewing the infrastructure schools must build to successfully hire, onboard, resource, review, and reward or remove both faculty and staff.

Biography:
Erik Twist is the Principal Partner and President of Arcadia Education. From 2008 to 2022, Erik helped build Great Hearts Academies into the largest network of classical schools in the country. He served as president of Great Hearts Arizona from 2017 to 2022. Erik was a member of the Arizona State Board for Charter Schools from 2016 to 2021, as well as a member of the Arizona Charter Schools Association. Erik holds degrees from Trinity University, where he studied political science, and Oxford University, where he studied theology and philosophy.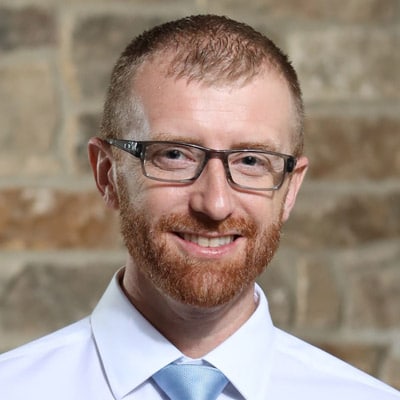 Athena and Hephaestus' Dance: Leading CCE in a World of AI  

In today's ever-evolving cultural landscape, technological advancements, particularly in Artificial Intelligence (AI), bring with it a mix of excitement, anxiety, and fear. As leaders committed to Classical Christian Education (CCE), we're often left pondering: how can we blend the fundamental principles and traditions of CCE with these innovative technologies? 
This talk delves into the transformative potential of AI within the CCE framework, drawing insights from a 6-week workshop titled "Synthetic Virtue: Understanding AI and Classical Christian Education." We will explore real-life examples, ethical considerations, and practical applications of AI in our educational settings. The session will end in a collaborative roundtable discussion, offering a platform for attendees to share experiences, voice concerns, and brainstorm solutions. Join us as we navigate the intersection of ancient wisdom and modern innovation, seeking ways to enhance our educational endeavors through thoughtful AI integration.

Biography:
Joshua McCroskey is the Head of School at Ad Fontes Academy in Centreville, VA. Prior to joining AFA, Josh served at Trinity Christian School in Kailua, HI for seven years. While there he taught humanities, science, and mathematics before eventually moving to Upper School Principal. His experience in both the classroom and administration has aided his understanding of the intersection between technology and classical Christian education. Josh earnestly seeks to understand if and how generative AI can serve the pursuit of wisdom and virtue. His focus is primarily on the cultural implications of AI and its alignment with the spiritual and moral ends of classical Christian education.
8:00 AM
Registration & Coffee
8:30 AM
Joint Session: Welcome & Worship
9:00 AM
Developing a Thriving Faculty (pt. 1), Andrew Elizalde
10:45 AM
Developing a Thriving Faculty (pt. 2), Andrew Elizalde
1:25 PM
Faculty Culture, Leslie Moeller
3:00 PM
The Pillars of Talent Management, Erik Twist
3:45 PM
Synthesis, Peter Baur
5:30 PM
Reception at the home of Brad Layland
8:30 AM
Joint Session: Worship
9:00 AM
Joint Session: A Vision for Vocational Discipleship, Tami Peterson
5:30 PM
Dinner On Your Own
8:30 AM
Joint Session: Worship
9:00 AM
Joint Session: Artificial Intelligence, Joshua McCroskey
Graduate Richmond
Note: Room block full – see overflow hotel below.
Address: 301 W Franklin St, Richmond, VA 23220
Phone: (804) 644-9871
Nightly Rate: $189 (valet $32)
Group Code: 9263866
15 minutes from Richmond Airport
10 minutes from Veritas School
BOOK NOW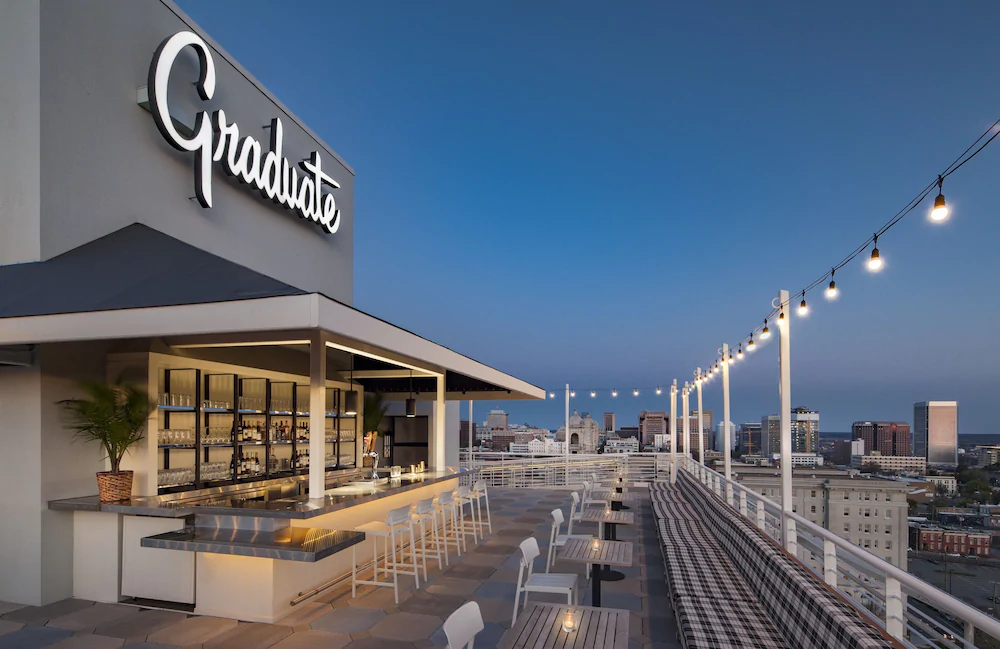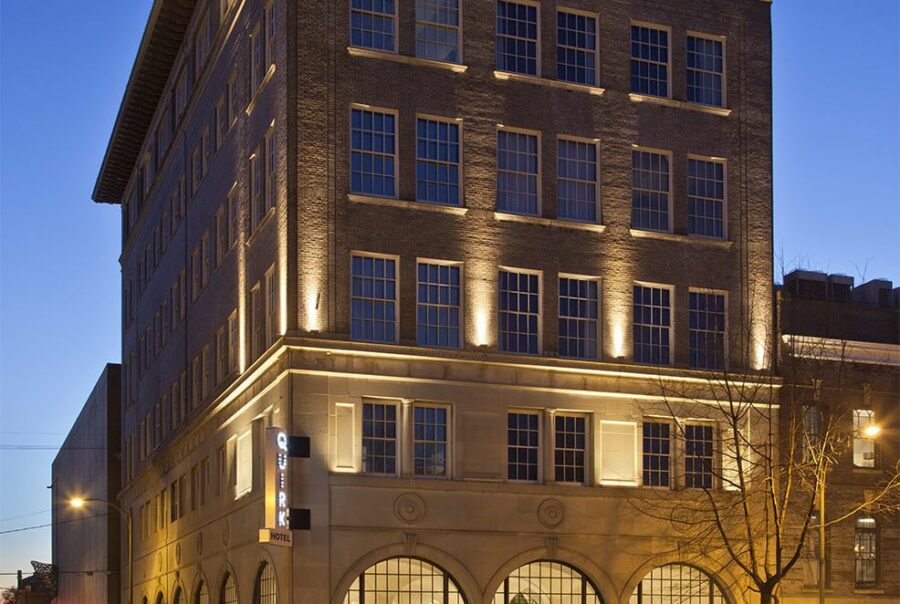 Quirk Richmond
Thursday – Saturday night rate is $209/night.
Friday – Saturday or Friday/Saturday only rate is $259/night.
17 minutes from Richmond Airport
11 minutes from Veritas School
BOOK NOW